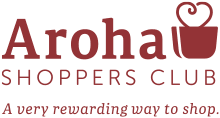 Love pre-loved shopping?
Love to help Arohanui Hospice?
Join Aroha Shoppers Club and get access to the very best in-store and online Facebook shopping events. You'll receive exclusive invites to Arohanui Hospice Shop workshops, along with the latest in club news.
Plus if you donate $5 or more when you sign up, you'll receive a free Aroha Shoppers Club tote bag AND a $5 Arohanui Hospice Shop voucher to redeem at any of our in-store Aroha Shoppers Club events/workshops.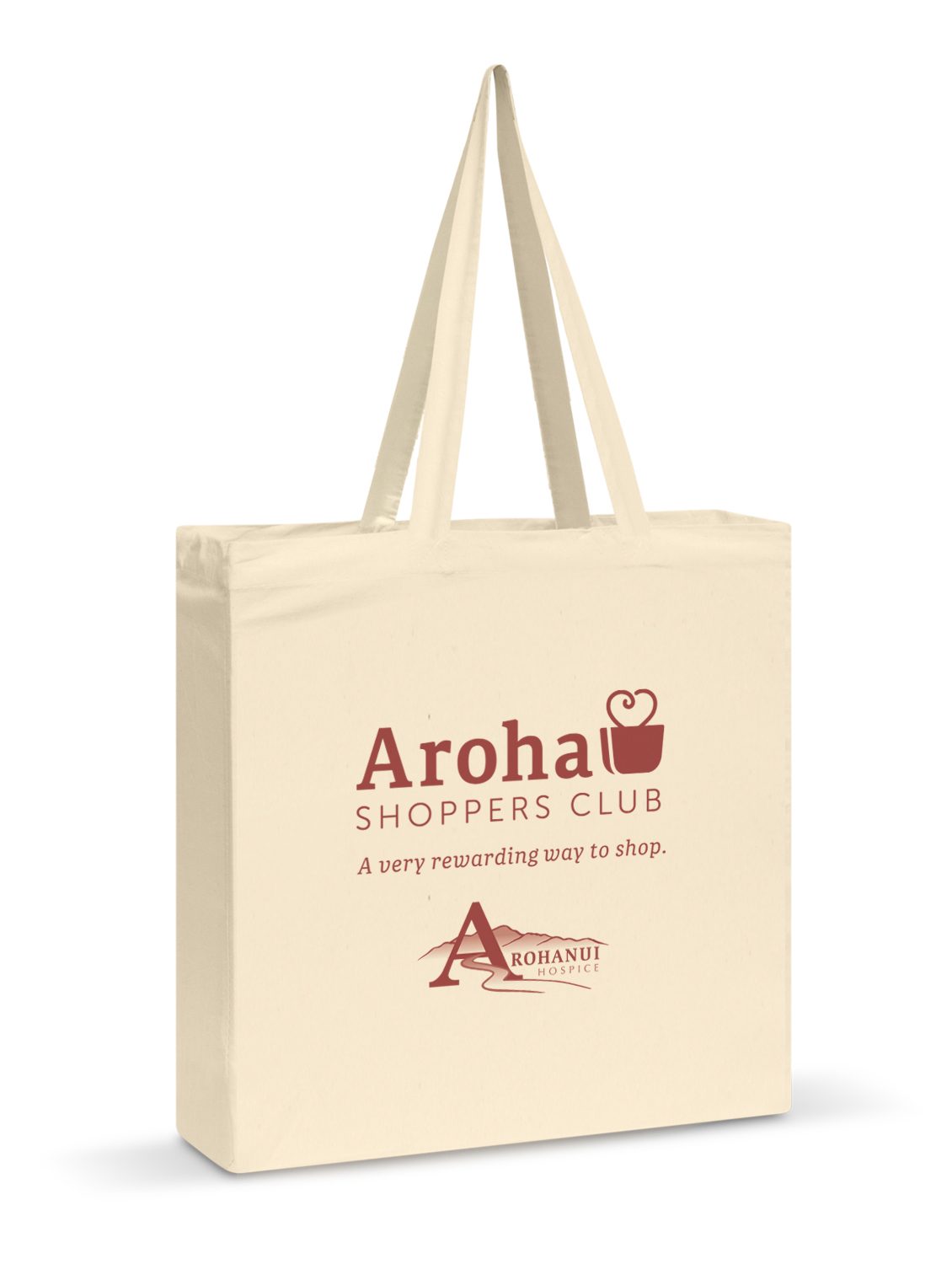 There's a lot to love about joining Aroha Shoppers Club…
Invitations to member-only shopping events.
Join our invite-only Facebook group and be the first to hear about unique and high-end items.
Stay up-to-date with the latest news.
Receive a free tote bag if you add a donation of $5 or more.
Available at all 5 Arohanui Hospice Shops (Lombard Street and Roslyn in Palmerston North, as well as Feilding, Levin and Otaki).
Every time you shop with us, you're helping Arohanui Hospice to care for people in our region with life-limiting illnesses, and to support their families/whānau. Your generous support helps us provide our services at no cost to patients and their families. Learn more about our work here.
By signing up to the Aroha Shoppers Club, you agree to receive emails from Arohanui Hospice, including shop news, invites to events and, from time to time, updates about Arohanui Hospice and our fundraising appeals. Your contact information will remain private and not distributed to third parties.