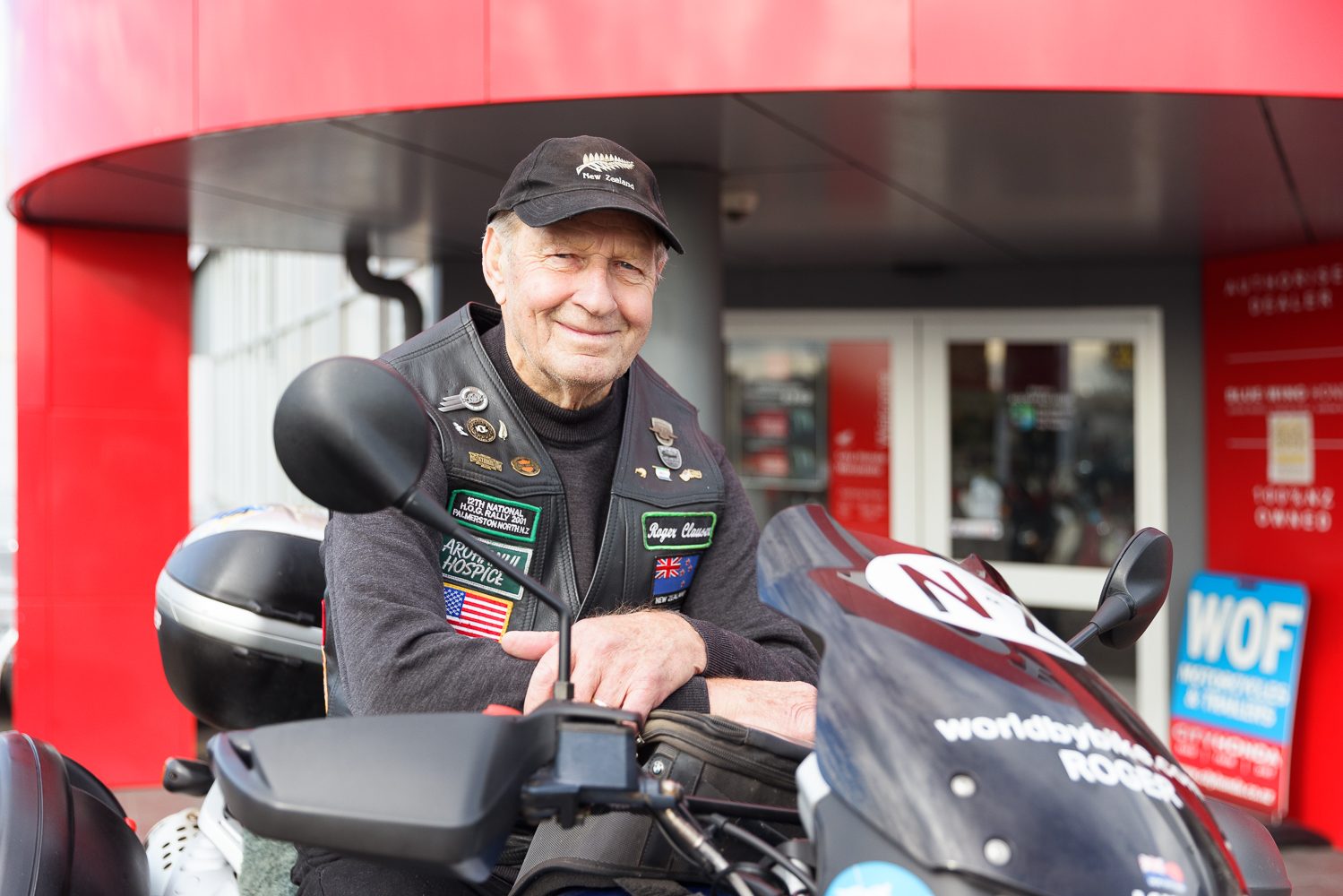 A lifetime dedicated to fundraising
March 14, 2022
Annual Michael Higgins Memorial Golf Tournament Tees Off
May 26, 2022
Arohanui Hospice has recently welcomed two new palliative care social workers into our Family Support team.
For Jenni Anderson, becoming a social worker was something she started studying for after being influenced through her role at IHC. "I was 42 when I started," she exclaims. "I was married with two sets of twins, and had to do all the study part time so it took a bit longer than the standard 4 years."
"While studying I worked at the Women's Refuge, supporting family violence victims all of whom were in various stages of their journeys. Once I had completed my degree, the first role I undertook was setting up a family support service from a social work perspective at Te Manawa Services."
After 5 or so years, Jenni moved to the District Health Board where she had a few job titles. Her time spent here can be viewed as being the axel point between health services, families, and the community, as she supported high-needs families to understand how the health system worked and helped them to overcome barriers including monetary, social, and schools.
It was through the roles at the DHB that Jenni learnt the 'health language', the differences between the DHBs in our region, and opportunities for working together.
Taihape Health was her next stop, where her role as social worker there was a 'one-stop-shop' covering topics from palliative care, family violence, and child safety. "This role was non-stop, and played a large part in my understanding of how our rural communities access health care, the services that are available to them, and just the overall limitations of rural life."
"The role at Arohanui came up, and it was just what I'd been looking for. To be honest, it was actually the second time I'd applied at hospice, so I'm really pleased to have joined the team.
"It's been an absolutely fantastic fit. My immediate team is close, and the relationships we hold across the disciplines are wonderful. I'm looking forward to advancing my knowledge specifically around palliative care, through both experience and courses."
When asked what's been a stand out for her in the role so far, with hesitation Jenni's answer is the privilege she feels working with our patients and their families.
"It is always a privilege to work with clients and patients, but what I've noticed here is the intensity of those relationships. The journeys our patients and their families and whānau are on here is such a private and vulnerable one, that it really heightens that privileged feeling."