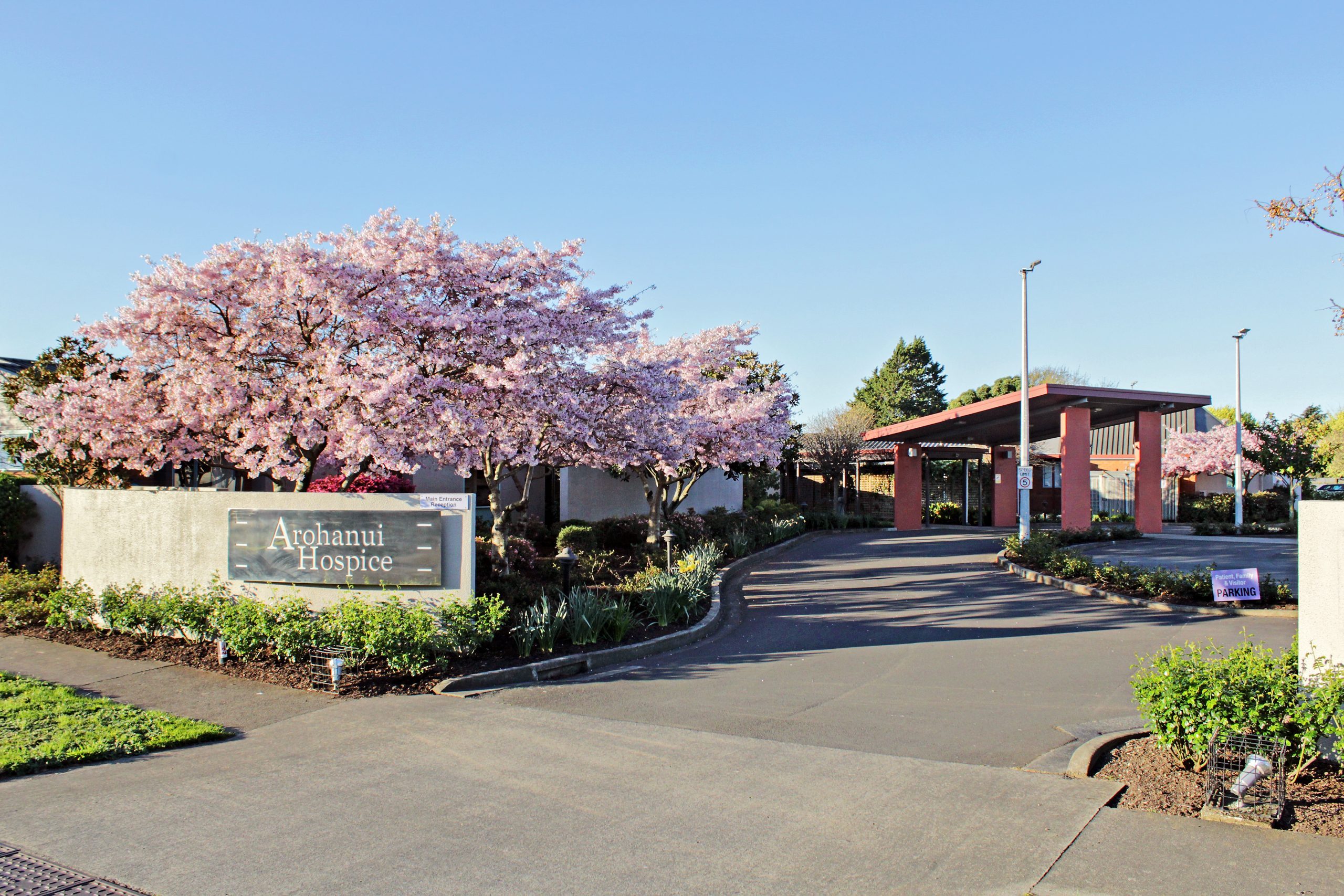 What you need to know about Arohanui Hospice – debunking hospice myths
May 17, 2021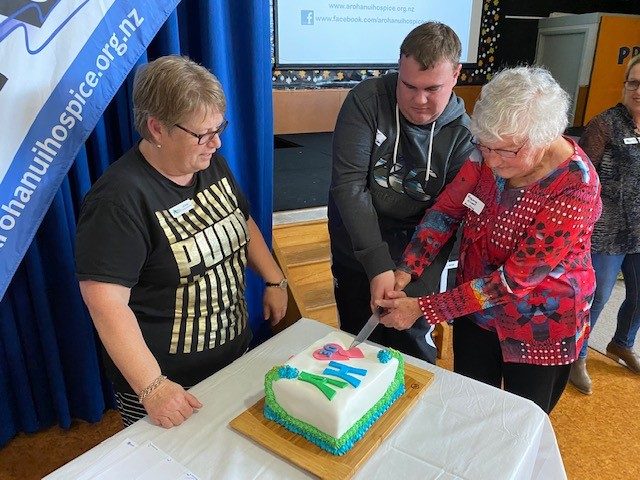 Celebrating 30 Years of Volunteering
May 19, 2021
Arohanui Hospice will always have a special place in my family's hearts. Almost ten years ago, my dearly loved grandfather, Dr. Anand Srivastava, was diagnosed with prostate cancer which progressed to stomach cancer. He was a strong character who never gave up, overcoming many challenges throughout his life, always believing that 'everything happens for a reason' and never failed to stop smiling. 
We are a small close-knit family. My parents moved my brother and me to New Zealand for a better life. Mum's dad, Dr Anand Srivastava (or "Nana" as we called him), left everything behind in England to join us. He bought the house opposite us which made it easy for us to always be together.
Losing Nana was a sudden and unexpected short three-month journey. Nana was first diagnosed in February 2012 with stomach cancer – extremely unusual for someone who was a perfect picture of health.
A few weeks after the diagnosis, his doctors were about to perform a laparoscopy to see if the tumour was protruding out of the stomach. Nana's heart condition was not stable; as they were operating he had a heart attack so they could not complete the procedure and decided that they would not be able to operate. The only option was to just control his symptoms with medicine. During the next couple months, Nana became progressively worse and in April he was referred to hospice.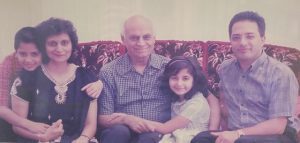 At first, Arohanui Hospice nurses visited Nana at home to manage his symptoms and to make him more comfortable in a personal setting. Arohanui doctors treated Nana with such good care. Arohanui's team was amazing – they would come whenever we needed them. They would give injections, sort out Nana's syringe driver, change the medicines, advise him and talk to him every day.
The in-home care continued until Nana just couldn't cope and there was a collective decision for him to move to hospice's inpatient unit, which is where he spent the last week of his life. There were many nurses who made him feel comfortable and treated him with dignity – Mum describes these people as "angels". Hospice also prepared our family on what we might expect in terms of changes to Nana's breathing and were always there for us, every step of the way.
At 76 years' old, Nana passed away peacefully on 30th May. On the 2nd of June we held the funeral followed by a traditional cremation. We didn't want any flowers but asked our guests to donate to Arohanui Hospice.
After his passing, there was definitely a big hole in our family. We missed having Nana over at the house, hearing his funny laugh or his classic sayings, such as 'Theek hai' which simply means, 'everything is alright'. There was definitely the loss of laughter and smiling but instead of mourning we celebrated amazing memories and Nana's gentle, soft nature. Nana was a firm believer in 'everything happens for a reason' and believed in the circle of life. He accepted his fate with a positive attitude and believed in destiny. Even though we had lost our role-model and the pillar of the family, we all learnt from Nana – learnings that we continue to share in our own lives.
It takes courage and a big heart to do what the people of Arohanui Hospice do. We're grateful that they choose to dedicate themselves to caring for others. The support hospice gave to Nana inspired me to volunteer at Arohanui on weekends. My parents also enjoy giving back. They run an annual Christmas raffle from which they donate hundreds of dollars of proceeds to Arohanui Hospice every year.  We thank Arohanui Hospice for all the work that they do – caring for patients and also families like they did for ours. Arohanui Hospice is an inspiration.
You can help support Arohanui Hospice, making it possible for families like Anika's to receive hospice services and support during a difficult time. Hospice is only partially government funded, which is why your support is crucial to keeping hospice services available at no charge to patients. Find out how you can help here