Dear Arohanui Hospice Family
Thank you so much to all of our patients, families, staff and volunteers for your support and patience during the COVID-19 pandemic. The way we deliver some of our services changed under the Alert Levels. We are pleased to say that under Level 1, we are pretty much "business as usual".

More Information
COVID-19 update.

Read Mel and Jason's story and find out how you can make a difference to patients and their families and whanau.
"The support given to us by all the nurses and doctors was invaluable, we always returned home feeling supported, ready to tackle the next stage of the journey."

Mel Boyden
Read More

Specialist palliative care for quality of life
Caring for people with any life-limiting condition, and providing support for their families/whanau.
Read More

Hospice Awareness Week 17-23 May 2021

Read More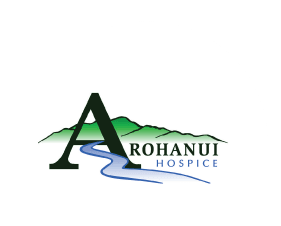 Donate now so our services can be provided at no charge to patients and their families
Click Here

Join the Aroha Givers Club
June 9, 2021
Arohanui Hospice's services are people-focused. Supporting anyone living with any life-limiting illness, Arohanui is available to help them 'live every moment' in any way that's important to them, in any place they call home. Here, Kate Bird, from our clinical
[…]
May 31, 2021
If you want to support an organisation, there are many ways to do it. You can donate money, goods or time, but if you think outside the box, anything could potentially make a meaningful contribution. Just ask Ashley Wildbore from Feilding:
[…]
May 30, 2021
Arohanui Hospice offers a variety of ongoing volunteer opportunities. For local resident and university student, Georgia Borrie, helping others by volunteering is a normal part of her life. Here, Georgia shares what a day of volunteering looks like, and why
[…]