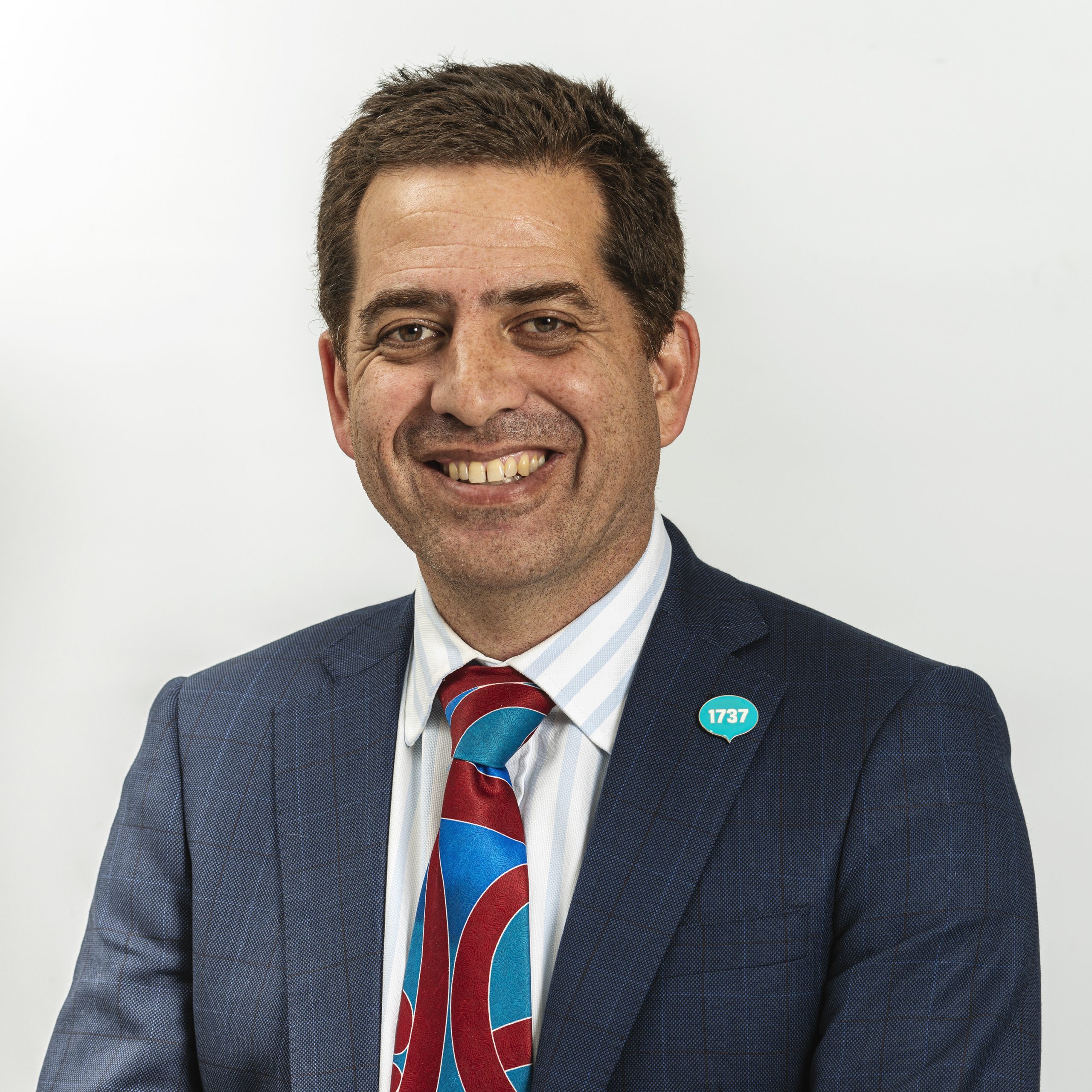 Arohanui Hospice Board welcomes new trustee
February 2, 2022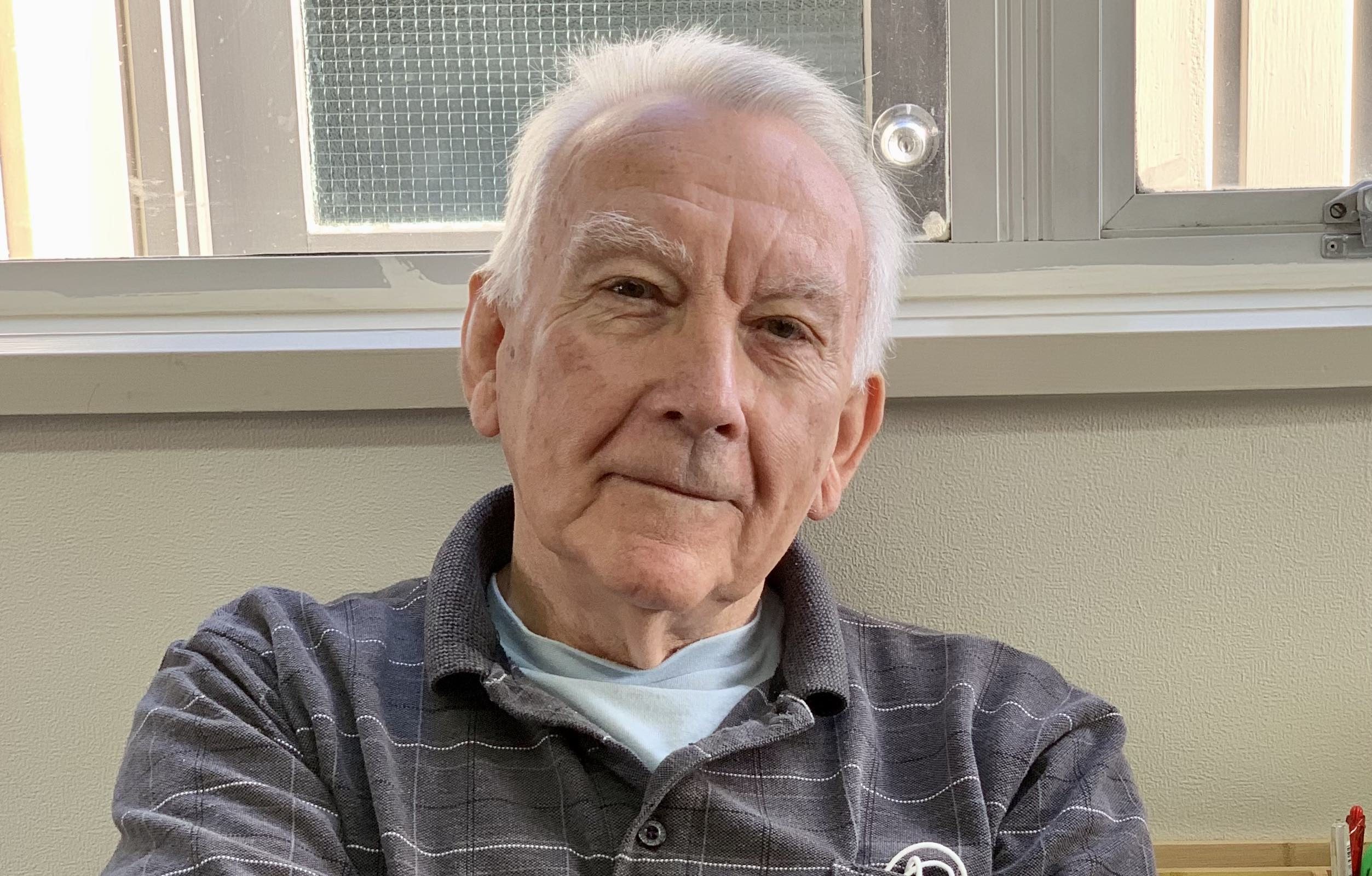 Meet our volunteers: Jeff, our handyman
March 14, 2022
When a patient asked us to help make his dream of marrying his long-time love come true, we had no idea the cake baker who would help us would have her own story of hospice. This beautiful story came from Aimee Waite of the Wildflower Cakery.
"The opportunity to make a wedding cake came about through a fellow local caker who wasn't able to do it so put a post on social media asking if anyone could help.
I have always, as long as I can remember, had a strong desire in general to help people or give back in some way, so I immediately jumped at the chance to help this deserving couple.
It was an absolute privilege and honour to be able to be a small part of this couple's special day, which was made even more meaningful for me due to my own experience with Arohanui Hospice. Where in 2013 my amazing Dad lost his battle with cancer.
I must admit that our time under the care of Arohanui Hospice is a bit of blur for me but overall, I remember the kindness and warmth of everyone we met and want to acknowledge and thank everyone for the incredible work that they do there to support people like us while we navigated some of the most difficult days of our lives.
Selfishly, on reflection of my contribution of this wedding cake I realise that it has also been a very healing experience for me. Previously any thoughts around the hospice had been those of great sadness due to all I had lost there. But now I have a more positive memory to attribute to such an amazing and special place, which I am extremely grateful for."