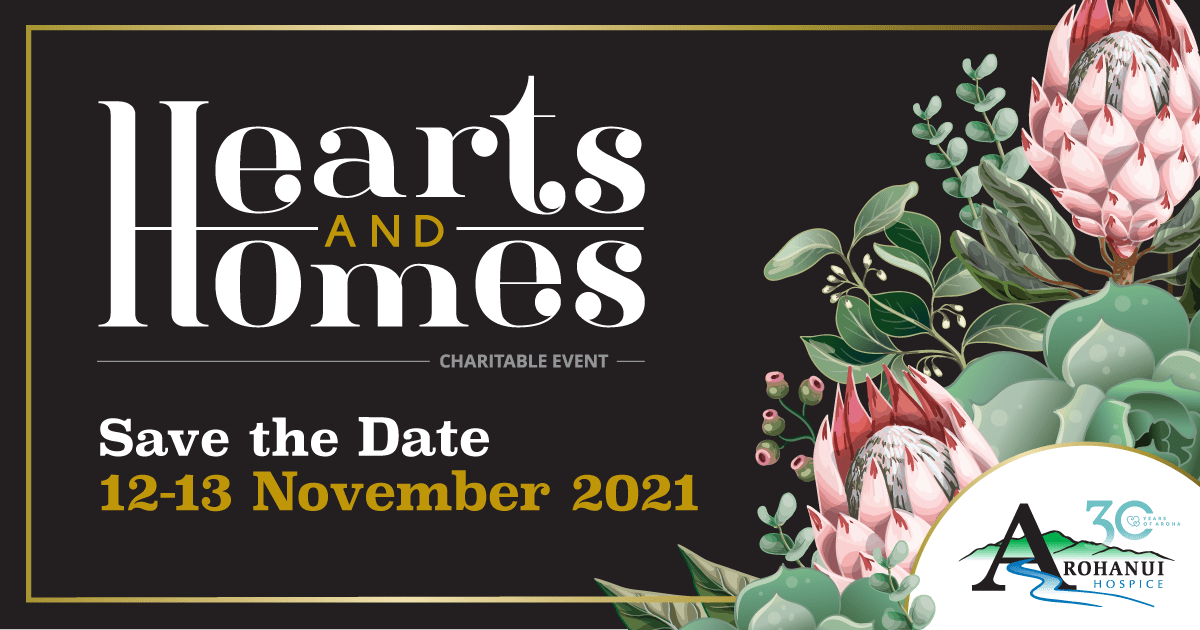 Hearts and Homes – Save the Date
August 16, 2021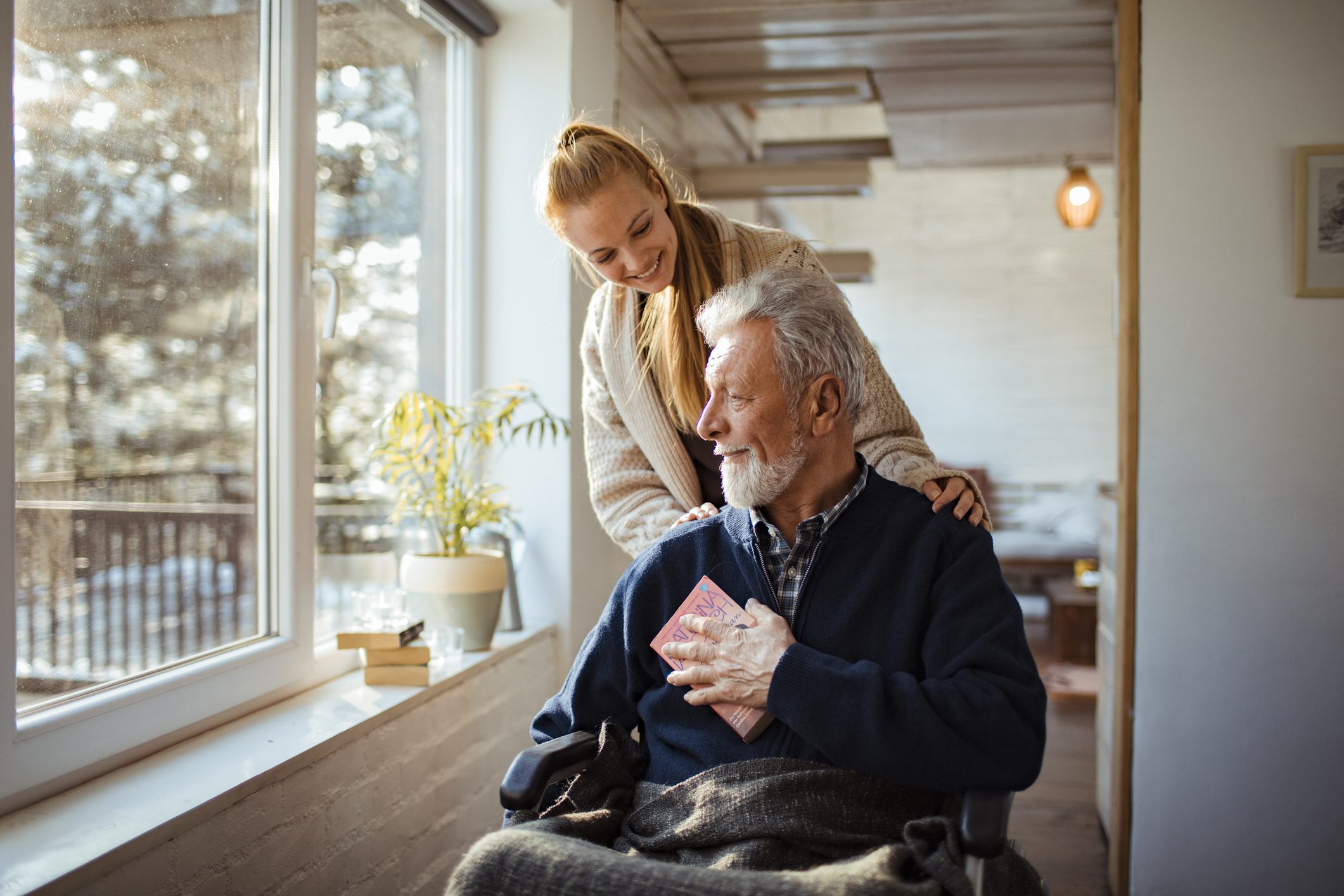 How Arohanui's Community Team Can Help
August 24, 2021
Manawatū based internet service provider Inspire Net has been servicing New Zealand for over 20 years and sponsoring connectivity at Arohanui Hospice for the last 10. Owner James Watts talks about doing whatever it takes to put the customer first and why he is a big believer in giving back to the community.
Who are Inspire Net?
Inspire Net has been an internet service provider based in the Manawatū and servicing the entire country for over 20 years. We have delivered reliable, fast broadband to the Manawatū and surrounding areas and have built a reputation for doing whatever it takes to provide customers with the best broadband and service.
Through innovation, a "do whatever it takes" attitude and a core focus on service, the "Inspire Way" seeks to provide the best customer experience possible.
Helpdesk calls are not screened or timed, and it's more about getting your request or problem solved and being treated like a customer should be.
Whether you rely on copper-based services, fibre, wireless broadband, or your home phone line, we have earnt a reputation for mucking in, digging ditches and doing whatever it takes to provide customers with the best broadband and service around!
We spend a lot of time out and about in our community and our focus has always been making sure we continue to be the friendly team that helps people and provides the great service that we are so proud of.
What is the inspiration behind supporting Arohanui Hospice?
Helping people in a time when they need it most, is one of the reasons I still drive Inspire Net to connect people anywhere possible.
We're big believers in giving back to our community and supporting the people that have supported us over the years.
We do this through not only sponsoring connectivity for the Hospice and their staff, but also for the people that visit, so they can be in contact with their friends and families in their time of need.
Since the network at Arohanui Hospice was installed, it has been used for everything from families video calling each other for support and parents talking to children, caregivers or friends that can't be there with them.
Secure 24/7 internet connectivity enables patients and families to connect with loved ones while they are receiving hospice care, and we think that enabling families to stay connected without worry around internet and data charges is something worth supporting.
Over the years I have been to Arohanui Hospice to support friends and family and I have always found the people that work there to be amazingly supportive, and I truly admire what they do.
Inspire Net is a local company with a big belief in giving back to the community we live in, and when the chance came along to assist the hospice, there was no way we were not going to.
It seems like you guys are all round good folks – why do you think it is important to give back to the local community?
I firmly believe in sharing in our success by supporting the local community who have supported us as customers, both in business and services. Giving back has always been high on our list and one way for us to do that is to support organisations such as Arohanui Hospice and help out where we can.
I think that businesses should do what they can to return that support to the community that they live, work, and play in, it's a no-brainer that we all want the place we live to be better, so why not help in any way you can.
What would you say to other businesses that are looking to support Arohanui Hospice?
We are so proud of our partnership with Arohanui Hospice and the comfort that provides to their patients and their families.
The team at the Hospice do an amazing job, often in very stressful times. You can almost guarantee you know someone that has been in contact with the Hospice, either themselves or through friends and family.
So, why would you not support them?
James Watts
Owner, Inspire Net