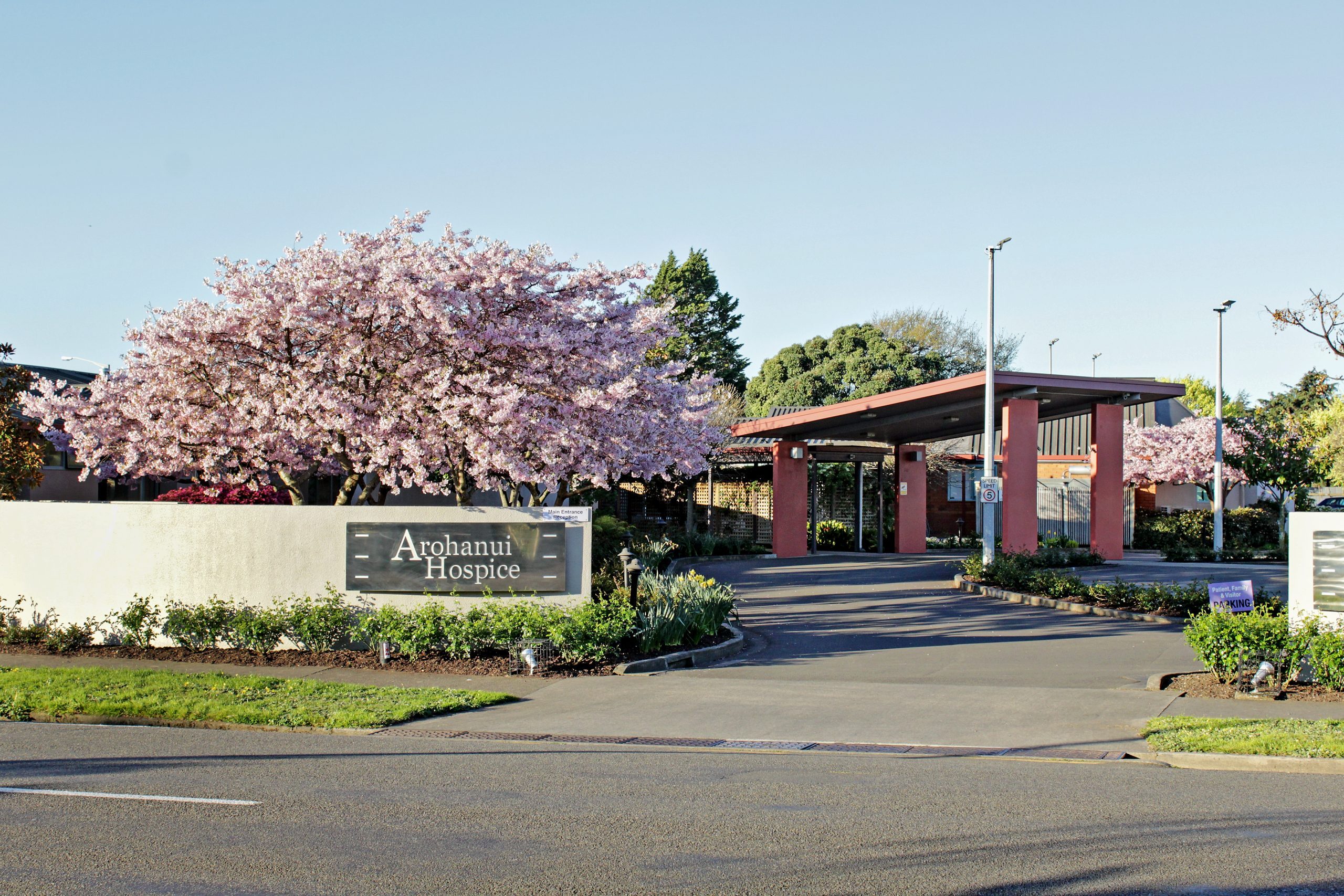 Arohanui Hospice appoints new "PassionPeople" to the Board
August 6, 2020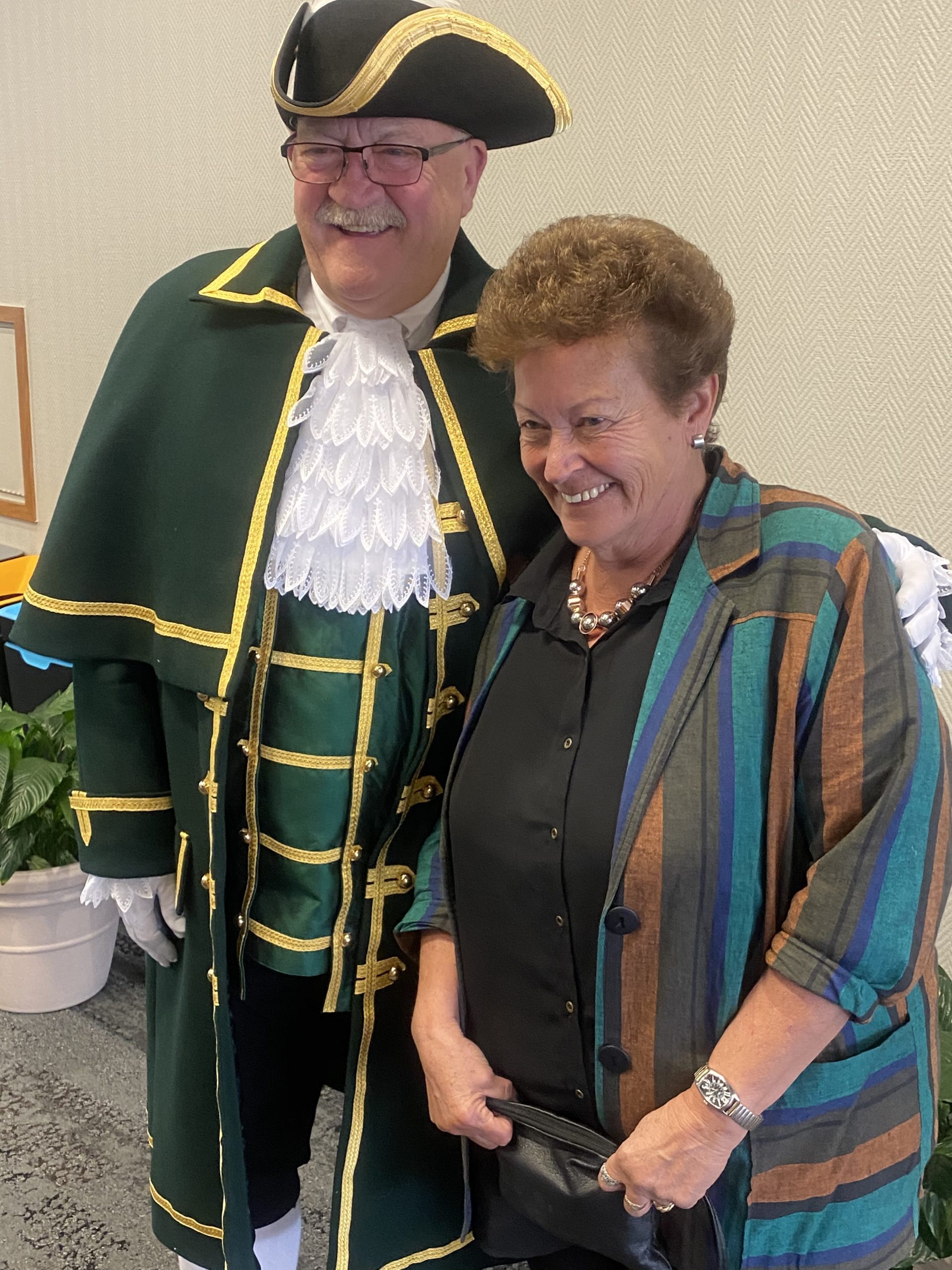 2020 Volunteer Recognition Event Nominee: Donna Clapham
November 18, 2020
Lesley Redward's husband, Raymond was diagnosed with cancer while they were travelling overseas in July 2014, and they were advised that the diagnosis was terminal. The news was devastating, and the couple returned to Woodville when the majority of the seasonal work had been completed. Raymond wanted Lesley to be able to finish the season. During their last weeks they planned things, talked about everything and laughed lots, making the most of their remaining days.
Lesley describes the trip home from Norway as a blur. "I can barely remember the trip home. It wasn't until that point that I realized how sick Raymond was. The flight crew was great though, even bumping Raymond up to Business Class to make sure he was comfortable."
When they arrived home, Raymond was transferred to Arohanui Hospice and spent one week in our Inpatient Unit. Lesley stayed with Raymond during the night and says she can't thank the nurses and staff enough for what they did. "The nurses always went above and beyond to ensure that we were okay and that we knew what was happening. We were so blessed to have Arohanui Hospice support."
During their last few weeks together, Lesley and Raymond enjoyed evening walks where they talked and laughed a lot. "We just wanted to spend every moment together and enjoy it." Raymond would write in a diary every day for Lesley to remember. "I would sometimes reply to his comments, or write a wee message back to him at the end. It's so lovely to be able to go back through to remember him." Raymond died peacefully in December at Arohanui Hospice.
"It just felt like home, it felt comfortable, it was all about Raymond and making it easy to care for Raymond. The staff made sure everything was special, in every way."
Lesley says she had wanted to do something to show her support for Arohanui Hospice for a while. "So I came up with an idea of a 'Hospice Hooley'," she explains. "I invited all my friends to my house and asked local businesses to sponsor prizes and some food, and we had a great big party. Everyone paid a $10 entry fee and brought a gift, some of which were purchased from a Hospice op shop. The gifts were auctioned off on the night and one gift was drawn out in a raffle. Everyone who attended went home with something – that was really important to me. Throughout the night we enjoyed food, drinks and ended with fireworks. It was exactly what I had hoped it would be and we raised $1500 for Arohanui Hospice."
"I am forever grateful for the services of Arohanui Hospice," says Lesley. "The nurses and doctors are the most amazing and genuine people. They helped us through an extremely difficult time, allowing us to be able to spend time together right up to the end."
Thank you so much Lesley and all of your friends for putting on such a great fundraiser for us and for sharing your story.