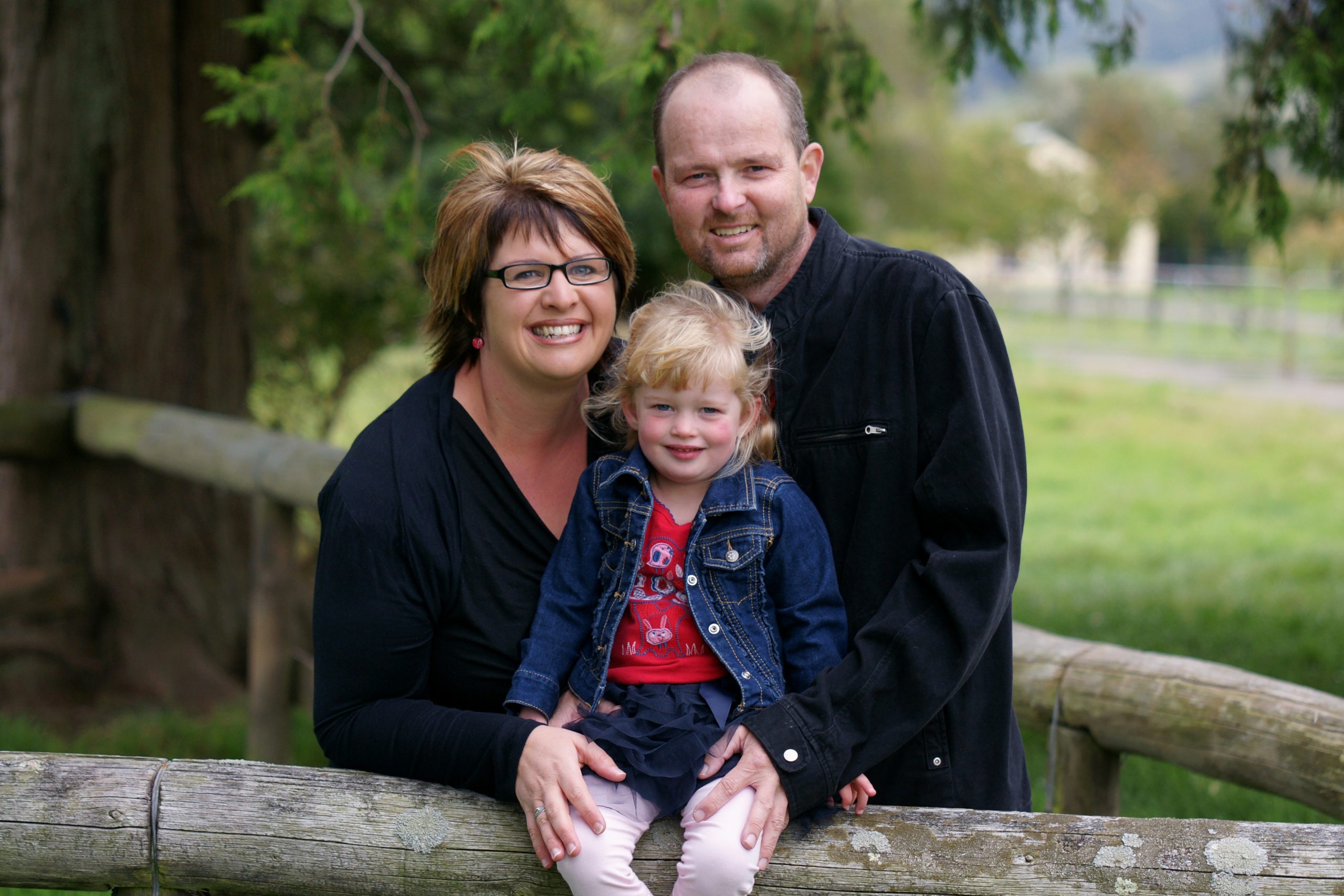 Arohanui Appeal: Mel and Jason's Story
March 22, 2021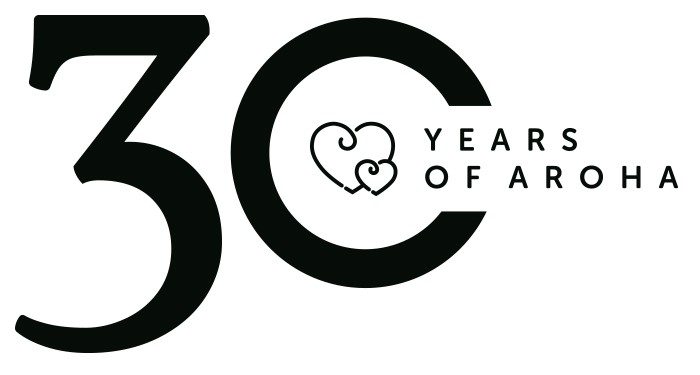 Arohanui Hospice Celebrates 30th Anniversary
May 10, 2021
Focussed on nurturing a community of care, Arohanui Hospice's Chief Executive, Clare Randall, shares what Arohanui means to her.
The moment I was introduced to hospice – more than thirty years ago – I felt a strong connection. This bond has only grown stronger over the years, as I've got to know patients in the community.
After completing my pharmacy degree in the mid-1980s, I moved to Palmerston North and worked in a community pharmacy where I developed relationships with a number of Hospice patients who were being cared for at home. When Arohanui Hospice opened its in-patient unit in 1991, the pharmacy that I was worked for was contracted to provide hospice's pharmacy services. I would call in to hospice on my way to work on the morning, go through the medication order with the Nurse Manager, and return on my way home to deliver the medications. During these visits I observed the community of care at hospice. This sense of compassion and caring always stayed with me.
I completed a Master of Clinical Pharmacy and, in 2007, I joined Arohanui Hospice as a part-time pharmacist. I went on to complete a Master in Palliative Care before applying for and being appointed Director of Clinical Services. In 2010 I stepped into the role of Chief Executive. I liken the CE role to that of a conductor of an orchestra– ensuring all the sections (departments) are playing in time. I'm interested to know what's going on across all of the functions the organisation, how the staff and volunteers are, and how the patients and families are. Because of my clinical background, I have a particular interest in the care we provide. In my view, the care we deliver should be of a standard I would want for my parents, my family and my friends; ensuring a tailored approach to each person's wants and needs. My responsibilities are broad: I make sure that quality processes are in place, finances are in-check and ultimately that we have a sustainable organisation so that we can provide excellent palliative care for our community now and into the future.
I love the overall sense of community here at Arohanui Hospice. I have the privilege of being part of a really close and connected service that strives every day to meet people's needs at what is a difficult time. I greatly value our people and the impact we have as a team – supporting families and patients in a positive way.
When I'm not at work, I can be found actively relaxing on my lifestyle block, wrangling my many farm animals, supporting three teenagers all at university, making fudge (which I am quite famous for), knitting – and I have to confess I am pretty passionate about lawnmowing!  Once a month the thrill seeker in me can be spotted racing around the roads in the region as a member of the NZ Classic Car Breakfast Club (who are wonderful supporters of Arohanui Hospice) in my hot pink mini – you can't miss her!
What does aroha mean to me? Aroha means family, friends and colleagues – our big family caring for each other.
Find out how you can support Arohanui Hospice here