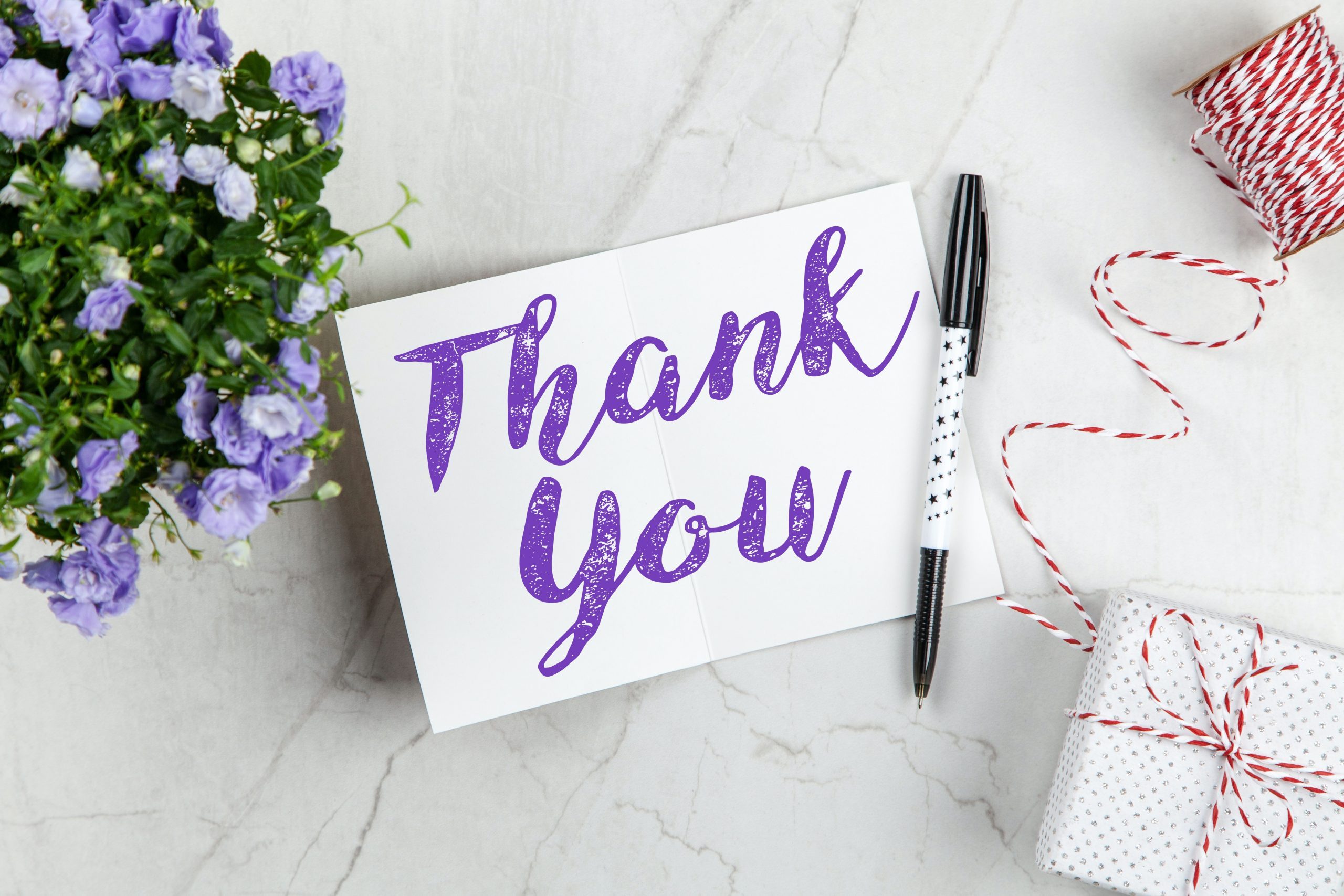 Returning Care and Aroha to our Community.
May 19, 2021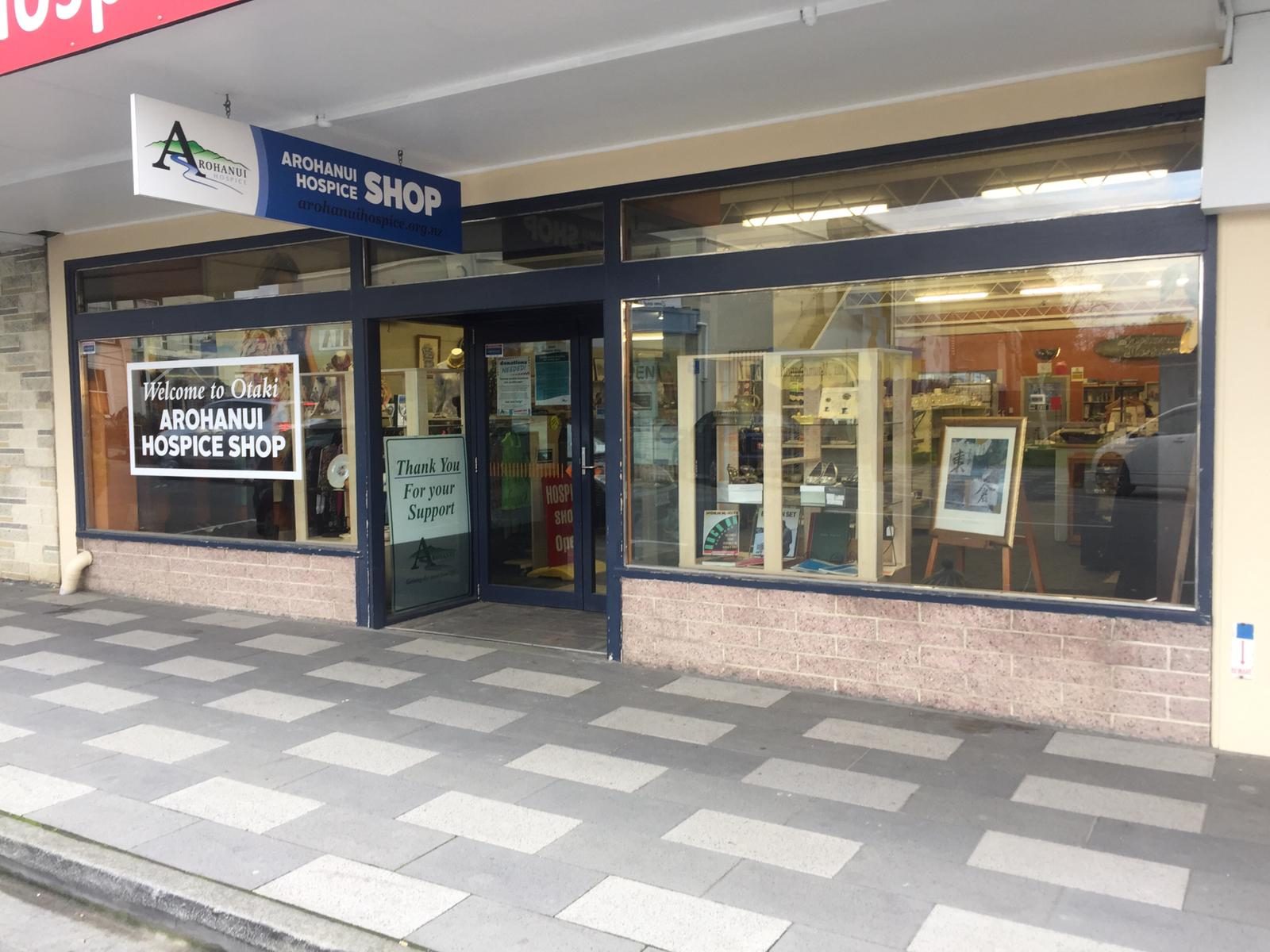 Discover or donate to make the world a better place
May 26, 2021
Julia Mutch helps patients and their families during their journey with hospice care. Here, she talks about why she's passionate about palliative care and what she loves about being a nurse.
When did you join Arohanui Hospice?
I initially started as a nurse in the IPU in 2018 and then moved to community and IPU, both in casual roles. Since December 2020, I have had a permanent position with the community team.
Where are you from?
I was born in Germany. As my father was in the British Army, we lived in Germany, Hong Kong and England. I moved to New Zealand in 2001 for a year's trip and haven't gone home! My sister and parents are here now, too.
What does a day in this role look like?
My days are made up of calls and visits to patients and their families under Arohanui Hospice care – it's such a privilege to be entering patients' homes when they are going through a period of uncertainty and anxiety.
Why did you choose this pathway?
When I worked in District Nursing, I visited many patients under hospice care and I loved the depth of relationships that were built in that role and knew that it was where I wanted to be at some stage in my career.
What do you love about being a nurse?
The people, the relationships and being able, along with my colleagues, to make a difference in some small way. None of this would be possible without the openness of patients, their families and the amazing team that work at Hospice.
What is a favourite part of each day?
Being able to help patients and their families in any way. Sometimes this might be with medication for symptom management and sometimes this is asking colleagues, pastoral care, social work and doctors, to try and resolve an issue that makes life easier for those under my care.
How do you relax after a long day?
I exercise, pray and enjoy the company of my son, who always makes me smile.
What do you value about Arohanui Hospice?
The team and unrelenting endeavours to help our patients and their families.
What is something you appreciate about the Arohanui community?
The unswerving support and care.
Is there a quote that inspires you?
''Know all the theories, master all the techniques but as you touch a human soul, just be another human soul.'' C.G. Jung.
What is aroha to you?
Being there to listen and not judge.