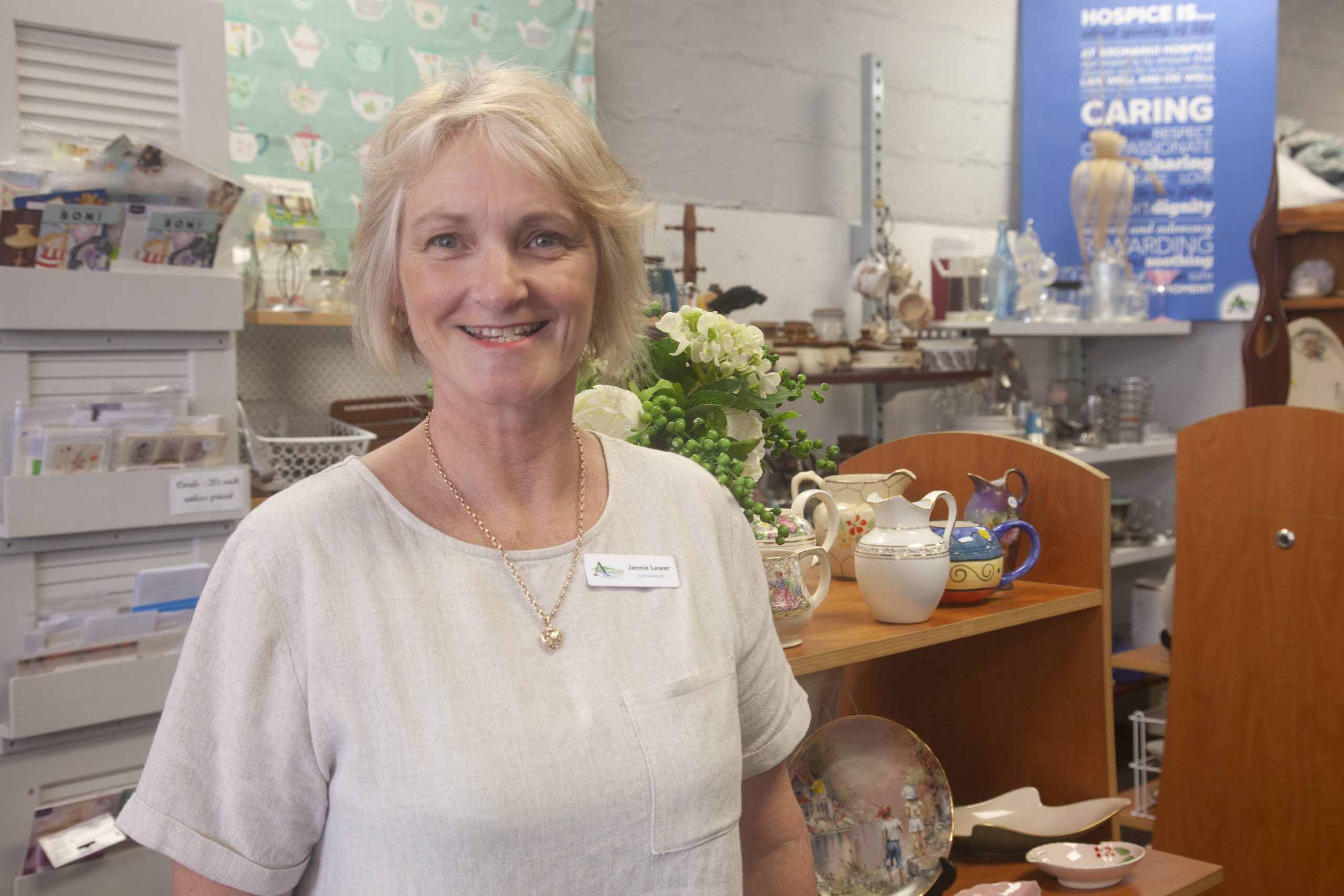 Meet our Arohanui team: Jennie Lewer
February 10, 2021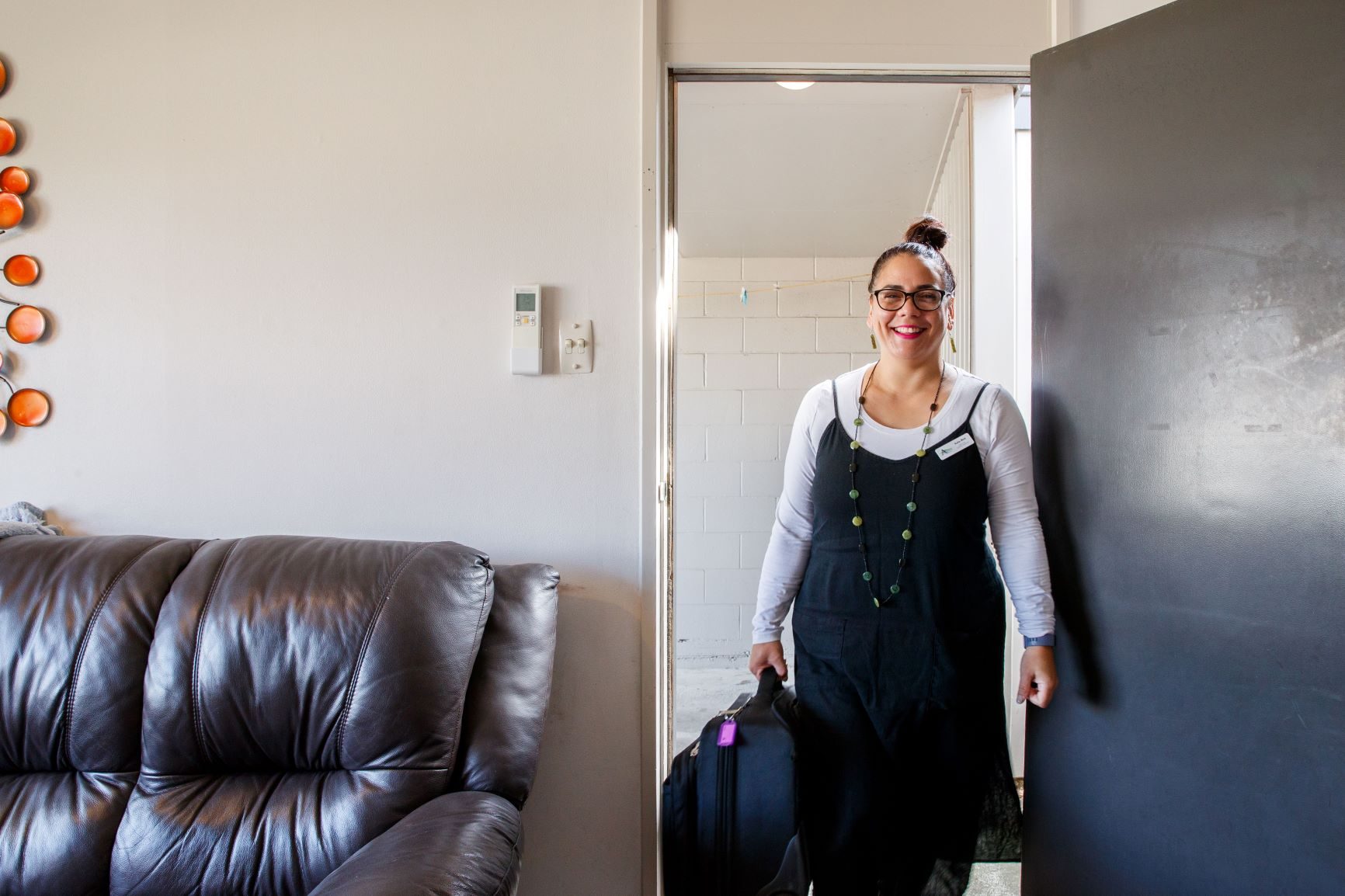 What your support has achieved in 2019 – 2020
February 26, 2021
Volunteers play an essential role at Arohanui Hospice.  From working in our Hospice shops to supporting the kitchen and housekeeping in the inpatient unit; from maintaining our gardens to going all-out for our fundraising events, we couldn't do what we do without them.
We're extremely grateful for the incredible support of our 770+ volunteers:  together, they've given nearly 55,000 hours of time this year!
Liz Bell : giving back and receiving support
Liz Bell volunteers in our Lombard Street Hospice Shop.  She and her late husband, John,  married in November 2009 and this year would have marked their 12th wedding anniversary. However, in 2019 John was diagnosed with throat cancer. Within a few months the cancer spread and he was referred to Arohanui Hospice, where he died in March 2020.
"A beautiful nurse came to visit us at home, and made regular calls. The staff were just so amazing – the way they talked to him with such dignity, you couldn't fault them," says Liz.
Liz started volunteering after lockdown not just to give back, but also for companionship and support. "It's always been my favourite op shop," she says. "I go in every day … at the shop you've got people around, it's not so lonely."
"I've got great support at the shop. The ladies I volunteer with are amazing –  it's like having your own counsellor."
Mae & Stephen Wong: 26 years of volunteering
Stephen and Mae Wong both retired from teaching, but they won't be giving up their volunteer work at Arohanui Hospice anytime soon. They spend their Sunday mornings cleaning patients' rooms and making morning tea. "We always greet the patients, and then we play it by ear if they want to talk or if they aren't up to it," says Mae.
Mae has also recruited some of her senior pupils at Palmerston North Girls' High School where she was a math's teacher.  "Its good for the girls and they need to do volunteer work for their Duke of Edinburgh awards. We take them under our wing and we see them really mature. It gets the girls used to working and it gives them some responsibility as well." Stephen says he and Mae also gain a lot from their volunteer work. "It is really only two hours of our time, but we have learned a lot about ourselves."
If you would like to apply or find out more about volunteering at Arohanui Hospice, please contact Jill Rolls on 06 356 6606 (ext. 6408) or email jillr@arohanuihospice.org.nz