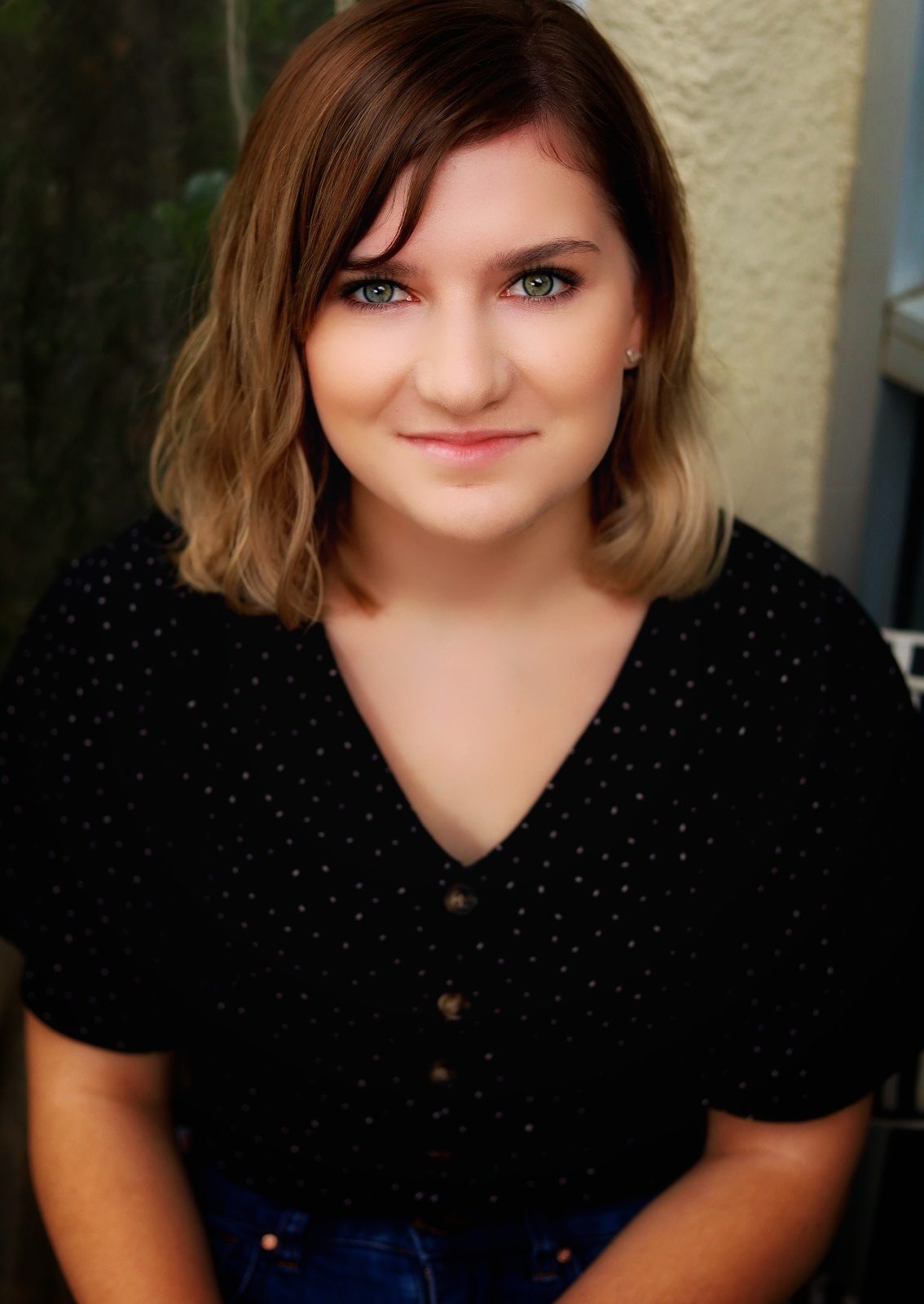 Meet our Volunteers: Georgia Borrie
May 30, 2021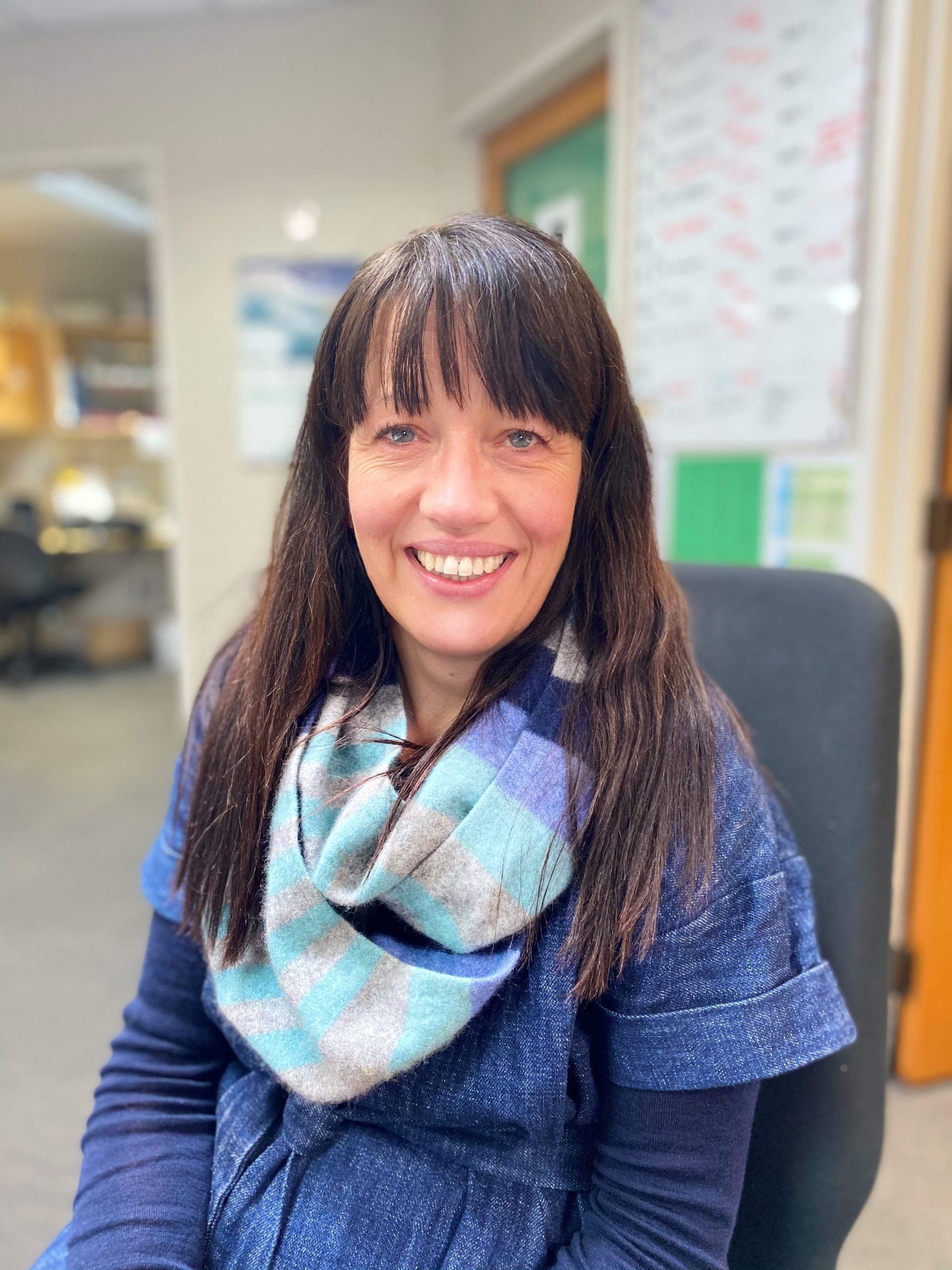 Meet Our Team: Kate Bird, Director of Clinical Services
June 9, 2021
If you want to support an organisation, there are many ways to do it. You can donate money, goods or time, but if you think outside the box, anything could potentially make a meaningful contribution. Just ask Ashley Wildbore from Feilding: he just got on his bicycle and rode. This was no ordinary cycle ride, though.
Starting at 11am on February 20, 2021, one year and one day after his father Ivan died, Ashley would ride until 11am the next day, completing nearly 24 hours on his bicycle and clocking up a staggering 610 kilometres, to honour his father's memory. His wife Amy Wildbore was trackside at Johnston Park, Feilding, running the event and supplying Ashley with food and drink. Caught up in logistics, she says it wasn't until their son Zach joined his dad for the final lap, that it all hit her.
''I still look at it now and think 'wow, that was amazing','' she says. Cycling to fundraise for Arohanui Hospice, Amy says when they realised how much they had raised, it blew their expectations out of the water. ''I put a goal of $4000 on the GiveALittle page and then I took it off, because I thought that I'd be embarrassed if we didn't reach it – but then we raised over $13,000.
''That made it all worth it: the achievement and knowing how much we'd raised in honour of Ivan.'' It was important for their family to support the Hospice, which was instrumental in having Ashley's dad stay at home and be comfortable during his final days.
''We realised what a special part of the community they were. Ivan had fundraised for them throughout his life, so it felt like we were continuing his legacy and helping support a wonderful place,'' Amy says.
"Visiting you at home, making sure you're cared for and ensuring you have access to equipment like hospital beds, Arohanui Hospice's work is something you just don't know when you'll need. While you're in a position where you can generate support for them, it just feels good.''
To fundraise for Arohanui Hospice, please contact our fundraising team at 0800 666 676 or via email: hello@arohanuihospice.org.nz
This article, written by Jordan Gowan, first appeared in the Manawatū Standard on 18 May 2021.