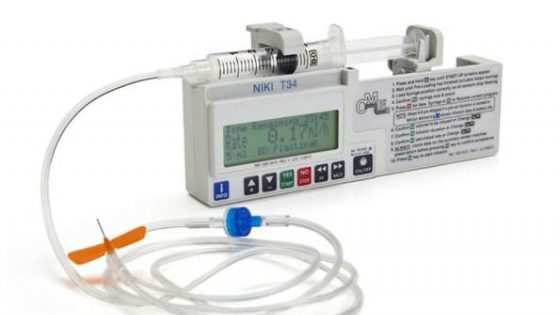 Syringe Driver Competency Training
October 28, 2021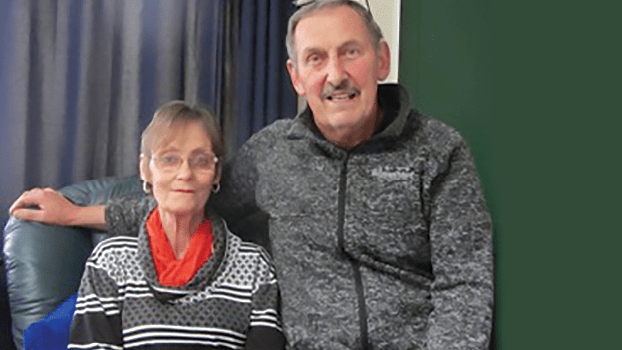 Patient Caregiver's Toolbox
October 28, 2021
This education is for Pharmacists and Pharmacy Technicians and looks at symptom management in palliative care from a pharmacy perspective.
Facilitated by Denise Hewitt, Palliative Care Pharmacist, Arohanui Hospice
Community Pharmacists Evening
Date: To be confirmed
Venue: Webinar presentation
There is no cost to attend.
Register for this course
Click below to register for any of the above courses by filling out an online form. Alternatively, download the 
Registration Form.