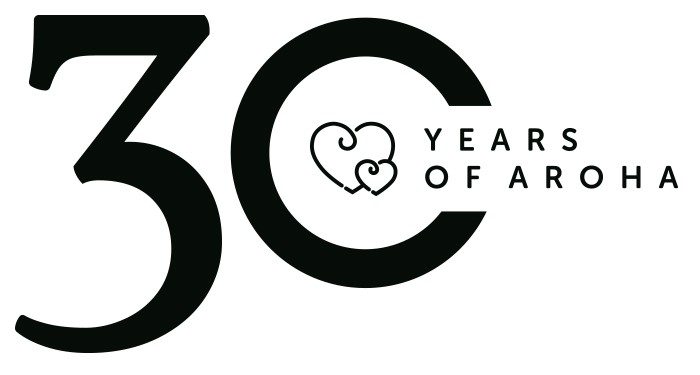 Arohanui Hospice Celebrates 30th Anniversary
May 10, 2021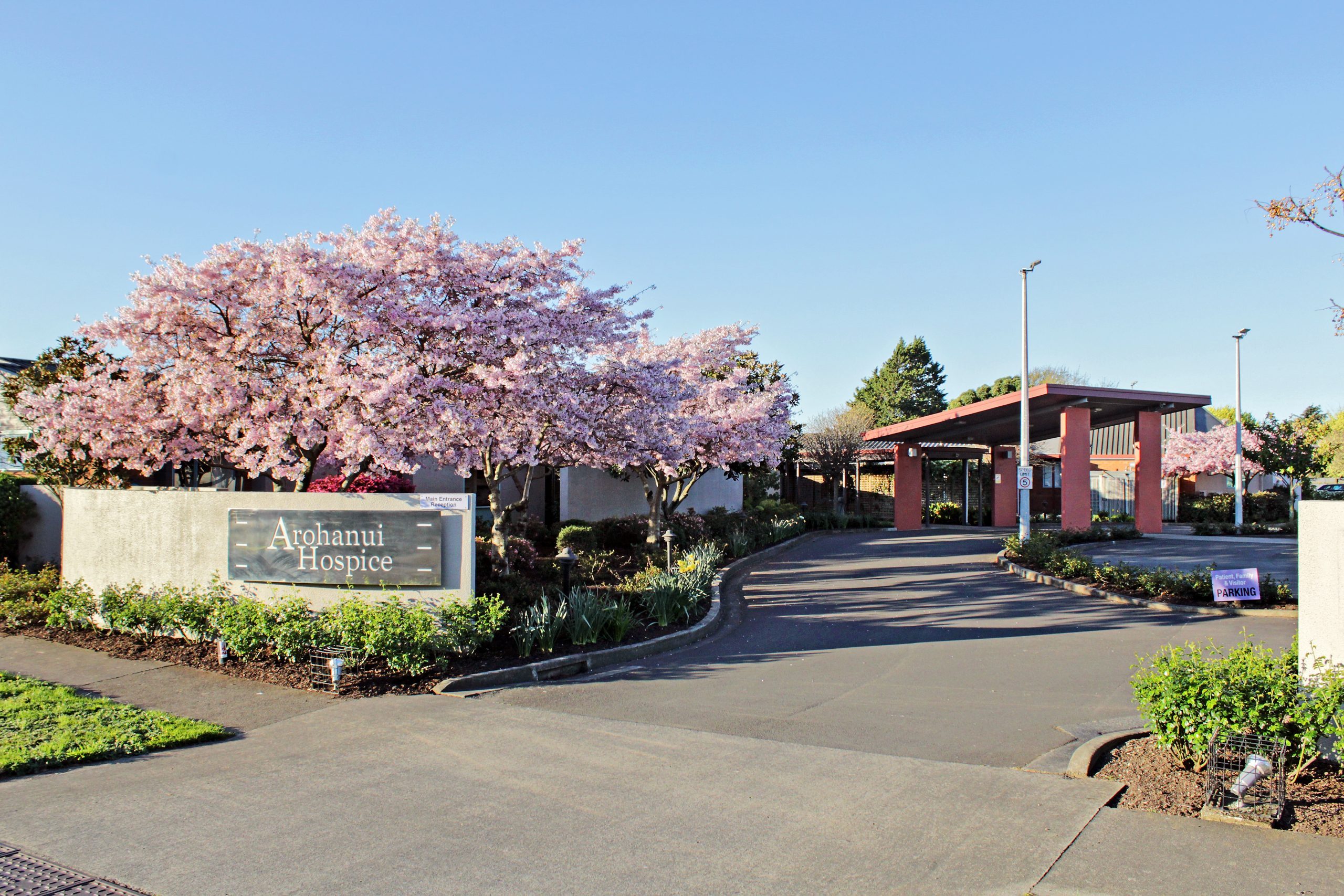 What you need to know about Arohanui Hospice – debunking hospice myths
May 17, 2021
Mandy Bartosh is the Manager for Arohanui Hospice Shops – Roslyn. Here, she shares why she's passionate about giving back, is inspired by Hospice Shop volunteers and loves everything that op shopping is about.
After both my parents passed away within eighteen months of each other, I was inspired to pay it forward by volunteering for the Arohanui Hospice Shops. Many people receive wonderful care from Arohanui Hospice, and I feel honoured to work for them. There are five Arohanui Hospice Shops – I've worked at both Lombard Street and here in Roslyn over the past couple years. When the role as Shop Manager came up, I applied for it as I love the volunteers, the customers and the community.
What makes the Roslyn Shop unique is that the space is boutique-like, and while it's small it's also full of amazing items from designer womenswear and shoes, to men's fashion and children's clothing. Plus, we have collectibles – bric a brac such as silver, crystal and vases. It's definitely worth visiting the shop regularly as new treasures arrive each day.
We're always thankful to receive items generously donated from people in the community. People donate knowing that every item will be treasured – we like to say 'reloved' – by someone else. And there aren't many requirements for donations, other than them being quality items; donations could be toys, dolls, games, puzzles, jigsaws, children books, adult novels, DVDs, recent magazines, scarves, artificial flowers and plants, jewellery, clothing, shoes, hats, handbags,  wall art (paintings, framed pictures), small electrical items, small furniture and bric a brac – and the list goes on!  I'm reminded of the quote, "It's not what you spend, it's what you save."
Our volunteers have the important role of making sure each item is sorted, priced and ready to relove by our customers. They care for every item donated, and they care for each other – I love to see the lifelong friendships that blossom.  On a fun note, we organise volunteer dinners out, movies and our first volunteer op shop bus tour to Wanganui is coming up soon. I believe op shopping should be an Olympic sport!
Often people are surprised to hear about how much goes on behind the scenes to prepare items for sale  – one of our new volunteers even kindly takes clothes home to wash and repair prior to us putting them out on the shelves.
Roslyn is a wonderful community, one that comes together and helps each other. For example, after a lovely vase was stolen from our shop recently, we were overwhelmed with support – one generous couple even came by and made a donation to the value of the vase. They made me cry with gratitude!
Roslyn's also close to my heart as my two daughters both went to Roslyn School (just around the corner from Arohanui's Roslyn Shop).  We live in such a special region. My favourite spot in the Manawatu is our hidden gem the Bridle Track by the river, and when I want to relax, I unwind there with great book bought from one of our Arohanui Hospice Shops.
What is aroha to me? I think of 'aroha mai, aroha atu', which means, 'love received, love returned.'
The Aroha Shoppers Club is a great way to support Arohanui Hospice Shops and to receive invitations to special events, sales – click here to find out more.