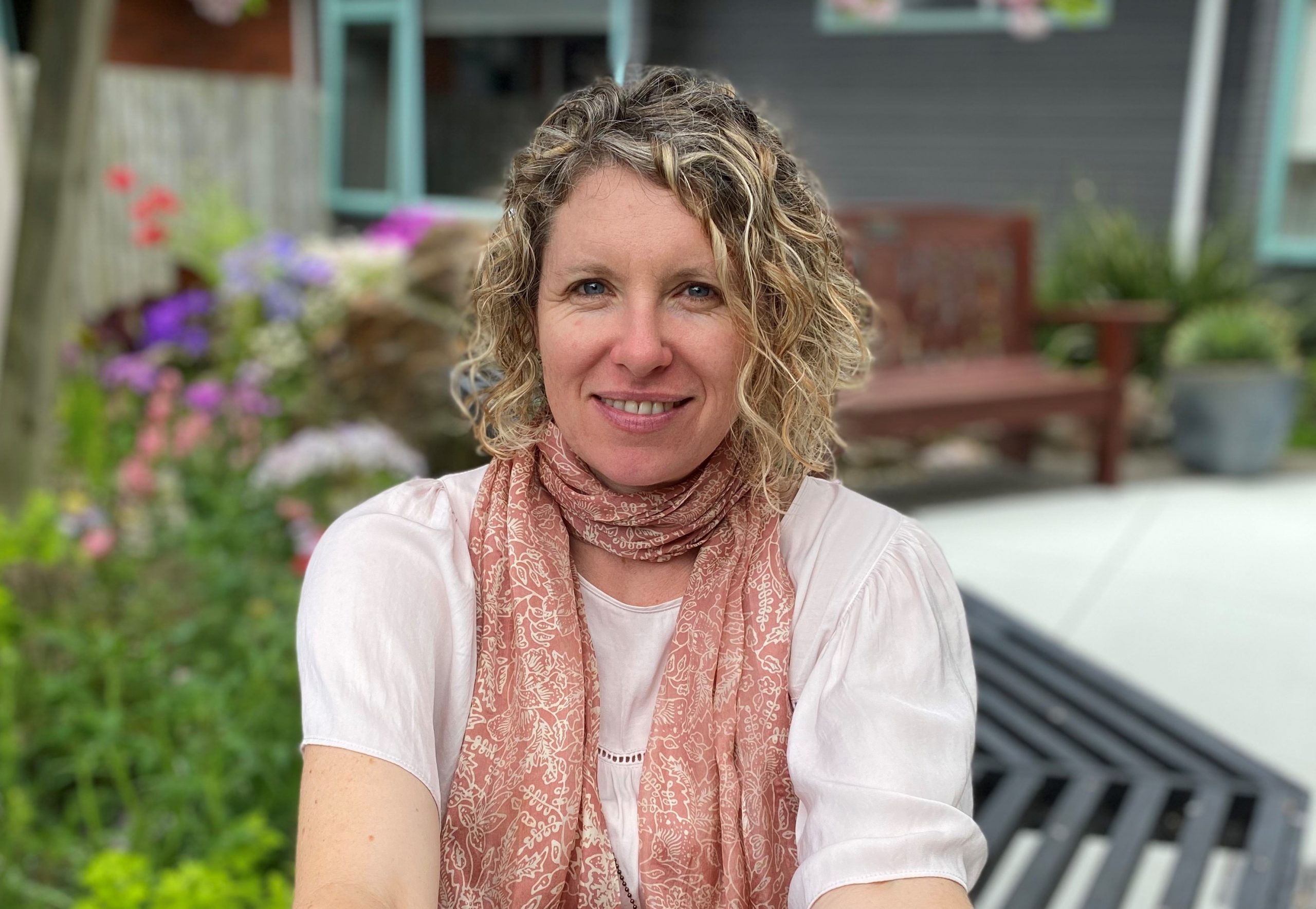 Meet Our Team: Bridget Verry
September 6, 2021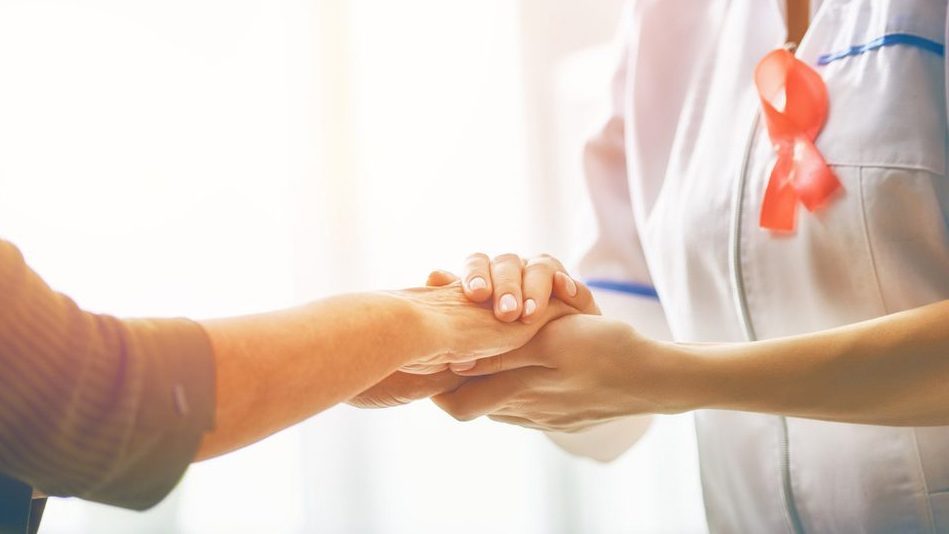 Palliative Care Breakfast Lecture Series
October 18, 2021
Having joined Arohanui Hospice as the Kitchen Coordinator nearly six months ago, Rachel loves her role at Hospice.
As a child, her grandmother owned a cake shop and she began working in hospitality herself at 14 before going on to graduate as a qualified chef.
While previously working in rest home kitchen environments, Rachel realised she liked being in the healthcare industry. For her, the difference with Arohanui Hospice is the smaller numbers to cater for, which allow her the time to add a personal touch to meals.
When asked what specifically brings her joy about the role, her face lights up – "Oh it has to be hearing feedback from our day stay patients!" Day stay patients are just that – they come in for the day to and participate in planned activities, spending time with others who are experiencing similar things and they may also receive treatments that help to alleviate their symptoms like aromatherapy or massage.
Rachel turns serious for a minute, "I did realise recently though that for some patients I'm making their last meal they're ever going to eat, and I take that responsibility very seriously. Everyone loves food so I'm here to give them the most delicious meal I can."