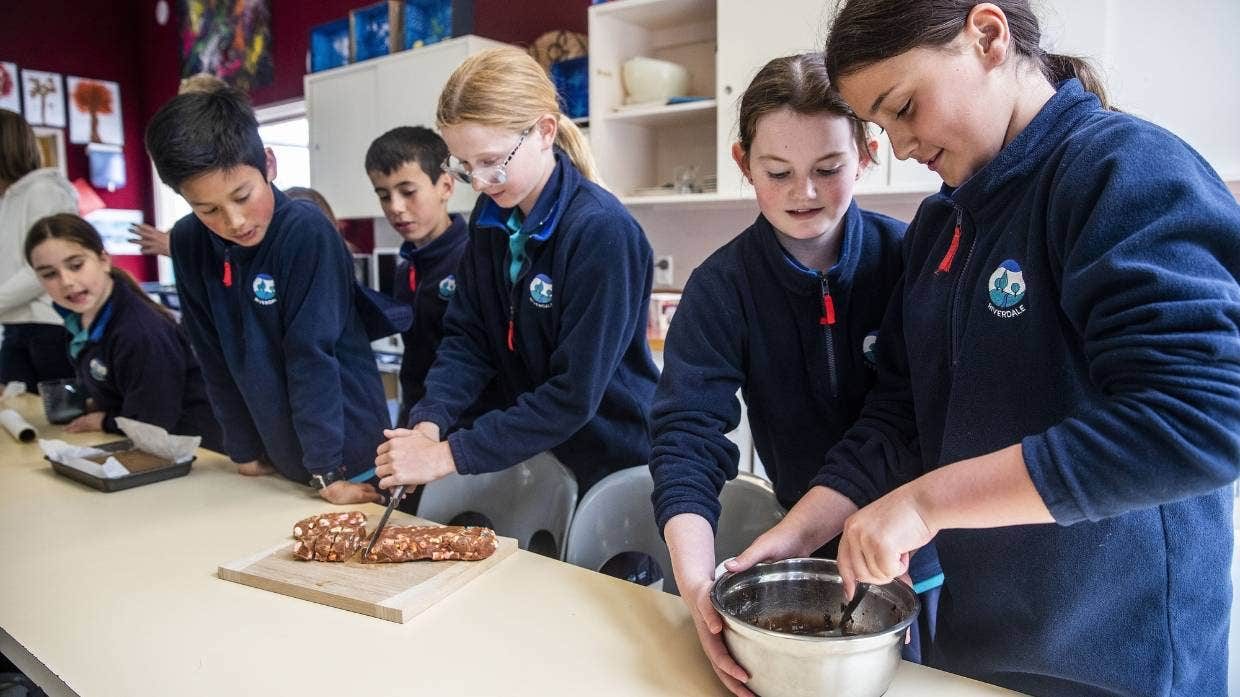 Kind Hearted students bake treats for Arohanui Hospice
November 26, 2021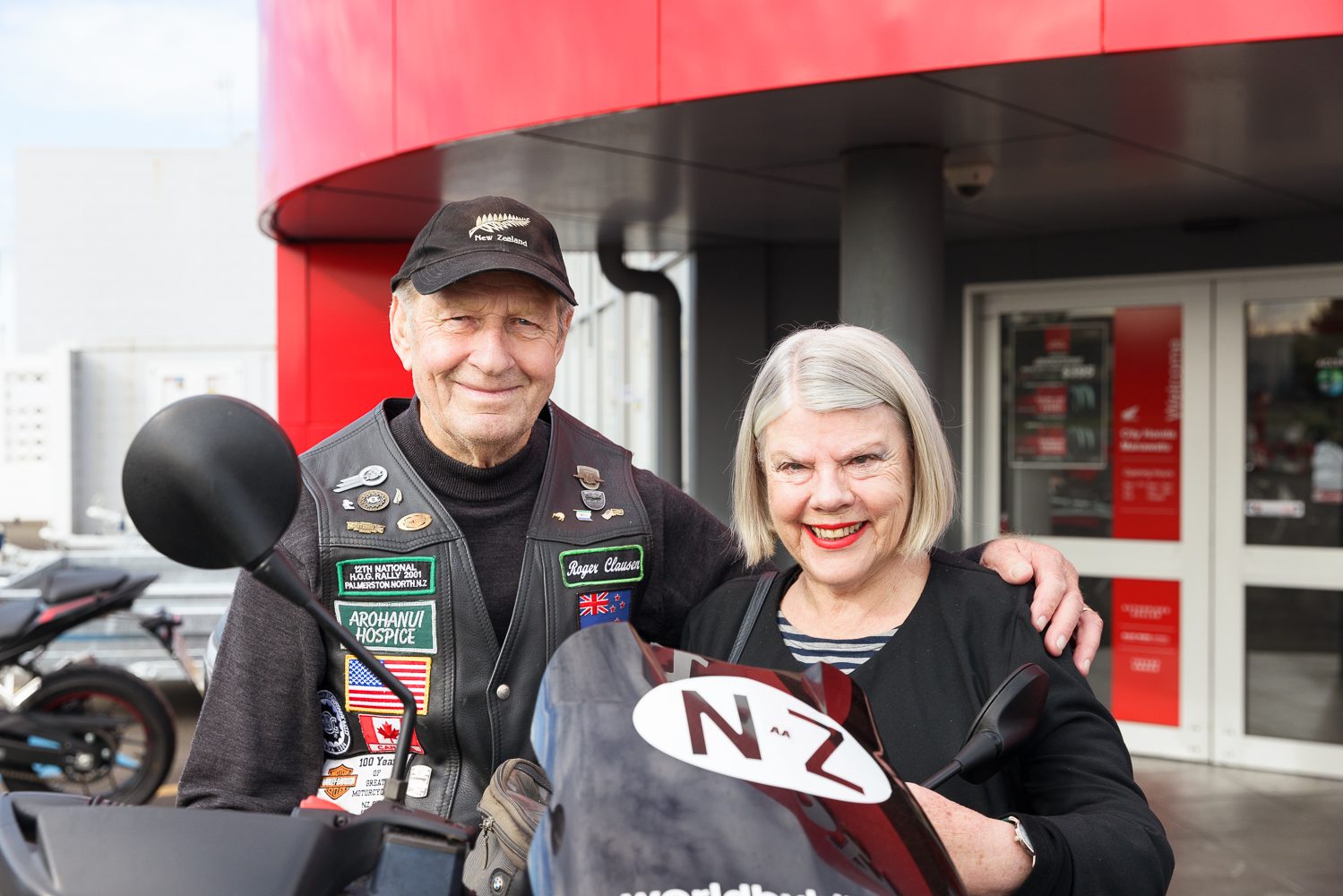 Veteran fundraiser retires as trustee of Arohanui Hospice
December 2, 2021
Meet 'Sew On' a group of volunteers who have been meeting for 3 years in a bustling workshop above our Lombard/Walding St shop in Palmerston North. Think Santa's workshop – if everything were fabric.
They've created a labour of love, upcycling donated clothing and fabrics that would otherwise not sell. Everything is donated, apart from some scissors and sewing machine needles.
This is a collaborative effort with a lot of imagination and creativity required. From dog beds and jackets to children's clothing, bags, hats, cushions, and bowl cozies, these women have Hospice at the heart of every creation. For them, the satisfaction comes from knowing they're helping to fundraise for the specialist palliative care that Arohanui Hospice provides. Their joy, however, comes from the companionship that this group has built.
'Sew On' has space for up to five volunteers on Wednesday mornings. If you're interested, please contact our Volunteer Coordinator on 06 356 6606 or volunteer@arohanuihospice.org.nz.