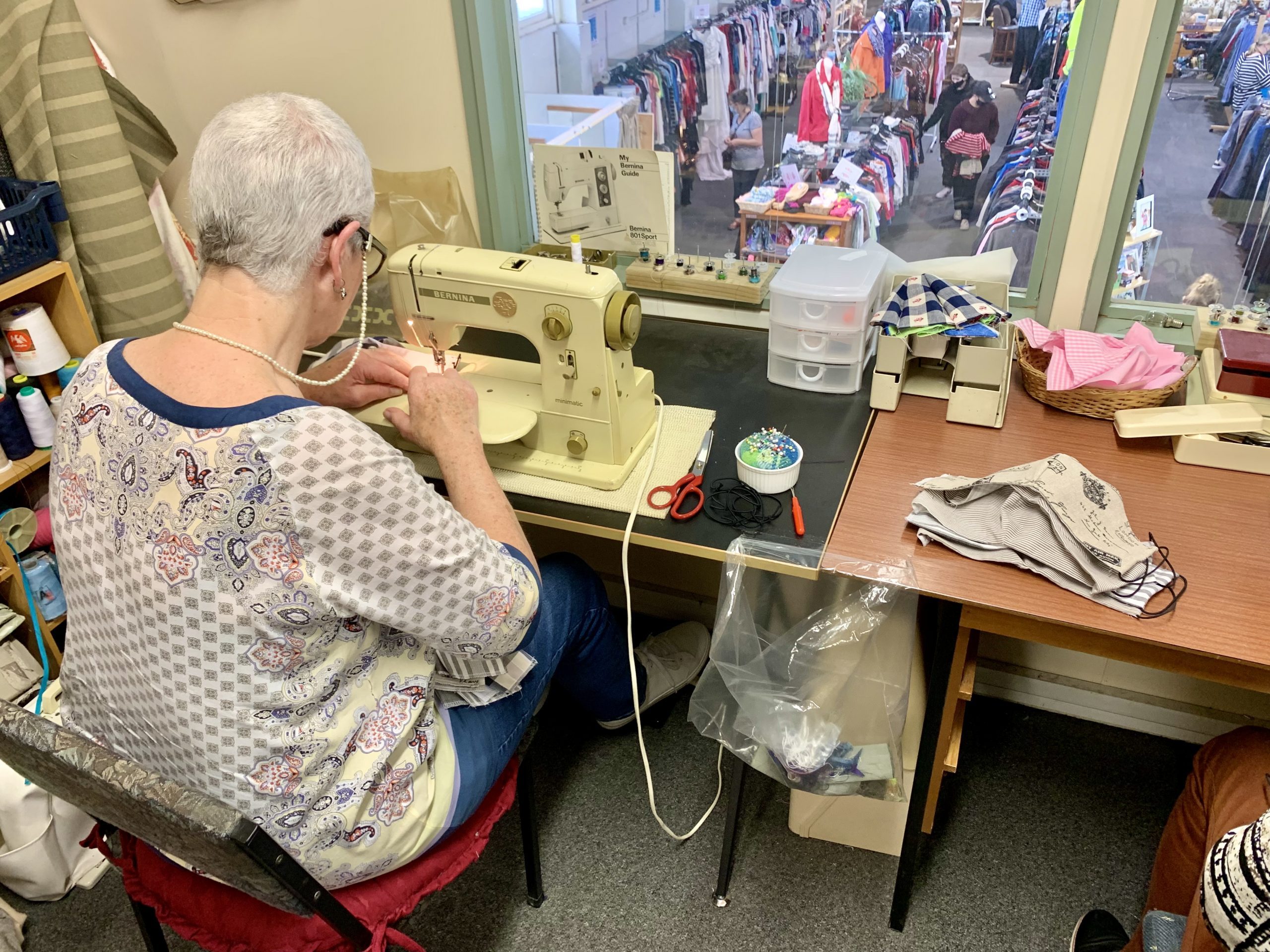 Meet our volunteers: Sew On
November 26, 2021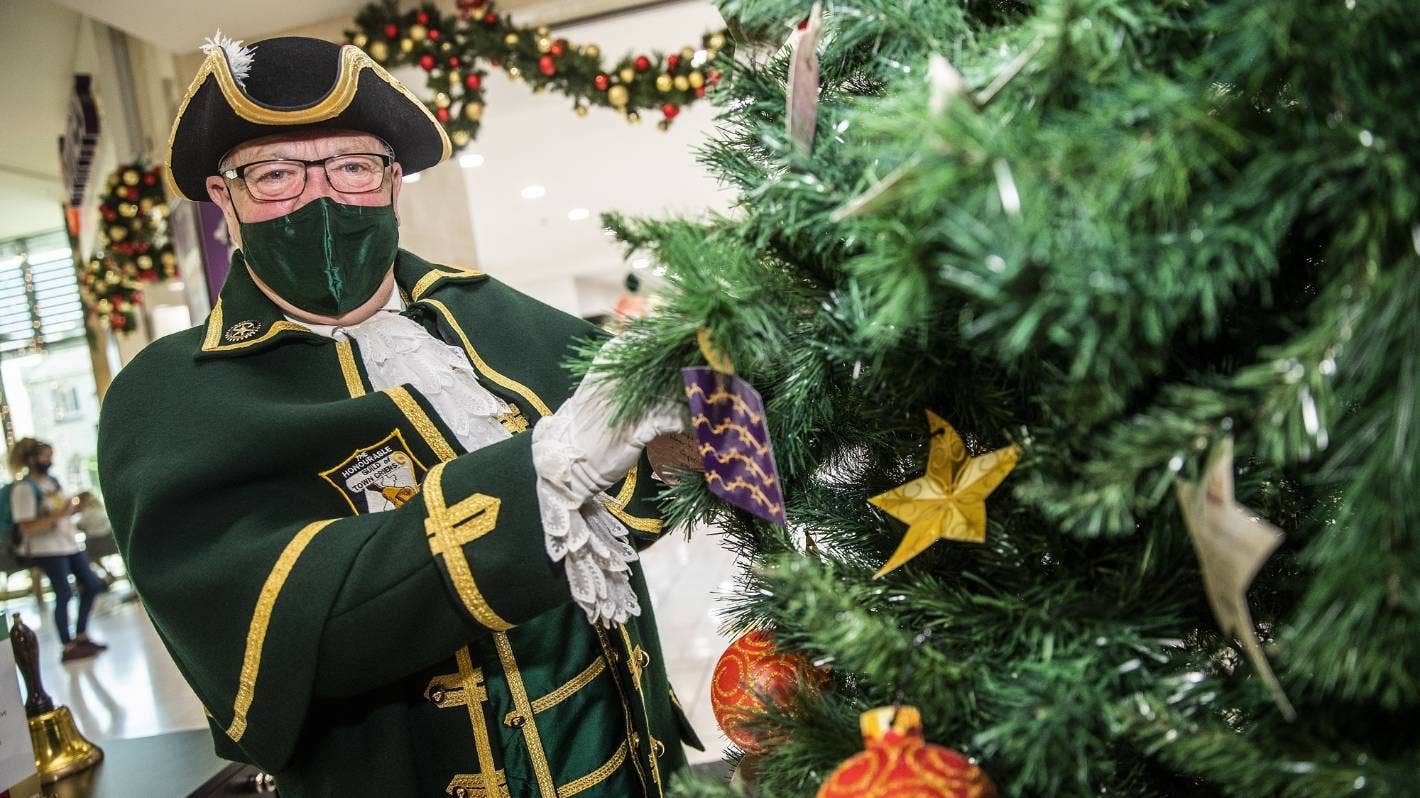 Arohanui Hospice encourage community to visit Tree of Remembrance
December 2, 2021
Long-time Arohanui Hospice trustee Roger Clausen has retired as a board member of Arohanui Hospice.
Roger has been a long-time supporter of Hospice, having been on the board for 28 years and held the position of chairman for eight years.
Current board chair, Lorraine Vincent, says she has been incredibly privileged to work alongside Roger at Hospice.
"Roger has this immense sense of pride to have been included in the development and growth of the hospice, which is contagious.
"Roger has been a guiding star over the years. He is one of the most humble, genuine and caring people I've come to know.
"His passion for our work at Hospice has been unwavering and he has always been the first to put his hand up to help.
Roger never dreamed of reaching a lifetime total of $259,478.60!
"This enthusiasm and commitment has really been a highlight for me as I've watched it rub off on those around him. He will be sorely missed," says Lorraine.
Roger has been privileged to visit many countries on his numerous motorbike trips. Whilst on these great adventures Roger shared his travel stories with many people from which he raised $160,000 for Arohanui Hospice.
When diagnosed with Parkinson's disease, Roger reluctantly hung up his helmet but wanted to achieve one last fundraising effort for Hospice so donated his latest BBMW adventure bike to raffle off.
"Roger had a goal of selling $20,000 worth of tickets, which was then matched by Low Cost Bins which would bring his lifetime fundraising total to $200,000," explains Lorraine.
"Roger never dreamed of reaching a lifetime total of $259,478.60!
"His reaction when we announced the total at his farewell was one of overwhelmed joy.
"It truly is an incredible feat that he's achieved, and Hospice are honoured to have had him in our corner over the last 27 years."