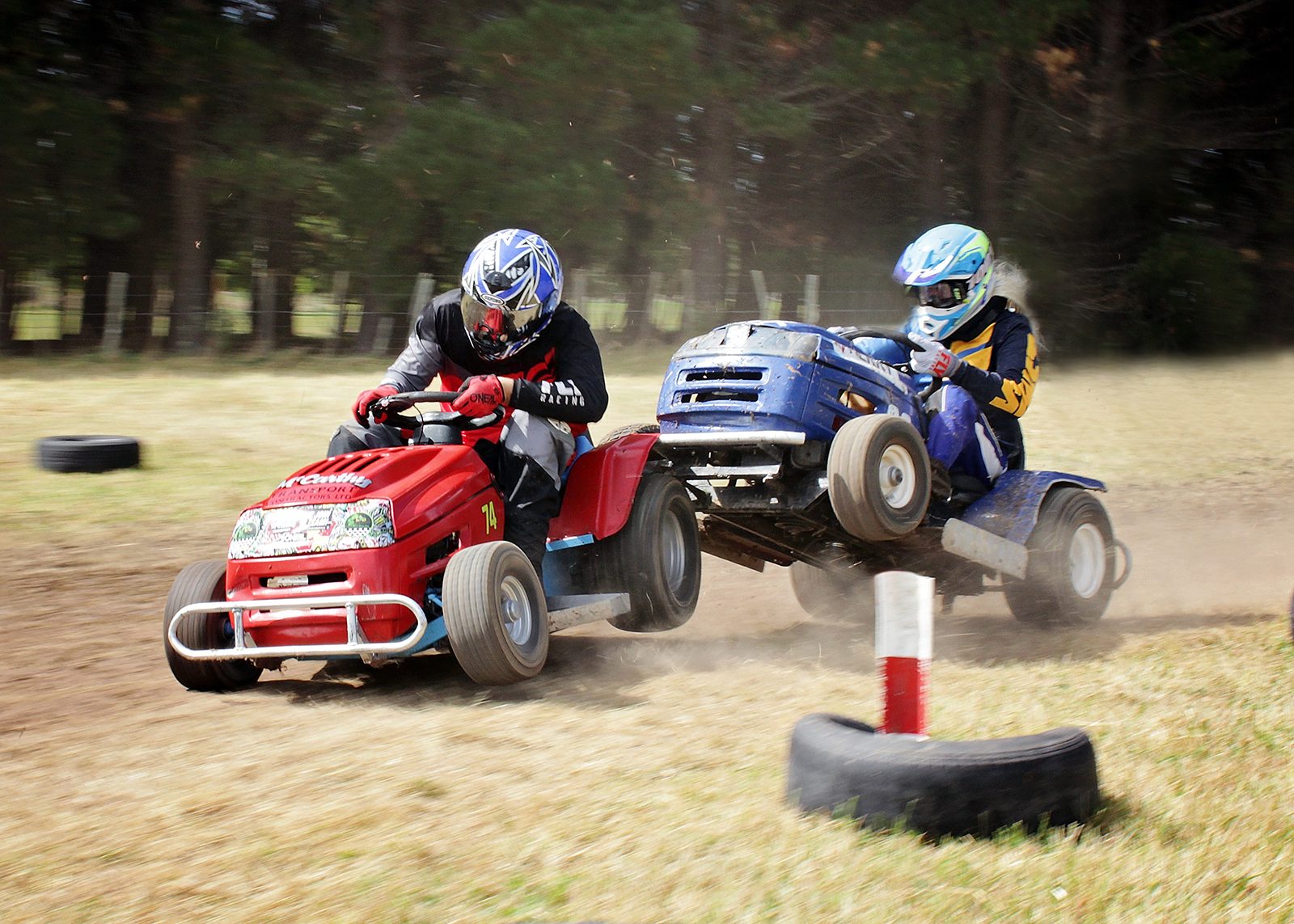 Eketāhuna lawnmowers rev up to raise money
March 11, 2019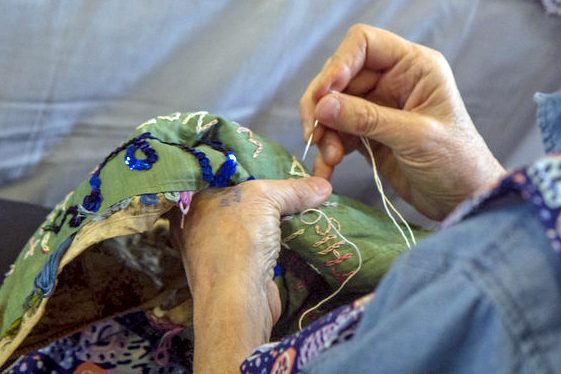 Hospice patients and volunteers contribute to Suffrage in Stitches
May 31, 2019
By Alex Loo, Manawatu Standard
Sonny Hooke, Who's family used to own horses, thought 16-year-old Ferbie was "Beautiful".
A pint-sized pony has brought a smile to the faces of hospice patients in Palmerston North.
Ferbie​, a 16-year-old miniature pony and Shetland cross, visited patients and staff at Arohanui Hospice on Thursday morning. Hospice worker Faye​ Lloyd said hospice patients had been visited by dogs and alpacas in the past, but this was the first visit from a horse.
"Animals are really special to people. We can relate to them," Lloyd said.
Ferbie's visit was welcomed by 86-year-old hospice patient Sonny Hooke, whose family owned horses when he was younger. He said many of his wife's family were jockeys.
"I like getting involved with all types of horses," Hooke said. He described the pony as "beautiful".
The pony's owner, Tineke​ Balcombe, said Ferbie was used to getting out and about. The pony was "food-oriented" and always snuck into the kitchen when he got the chance. She said he was popular among her neighbour's children, who enjoyed going for rides on him.
Patient Keith Plier​, who used to own race horses, said having animals in the hospice was "marvellous".
The visit came a day before the Arohanui Hospice Manawatū Breeders Stakes. This is the first time the event has supported the hospice.
All tables at the Awapuni race track will be given a $100 wager, with all winnings donated to the hospice. The winning table will get a table at the Manawatū Racing Club Christmas at the Races in December.
The Manawatū Racing Club is offering to place $10 bets, paid for by the club, on Friday's races on behalf of the patients. Winnings will go to the hospice.
—
View on Stuff.