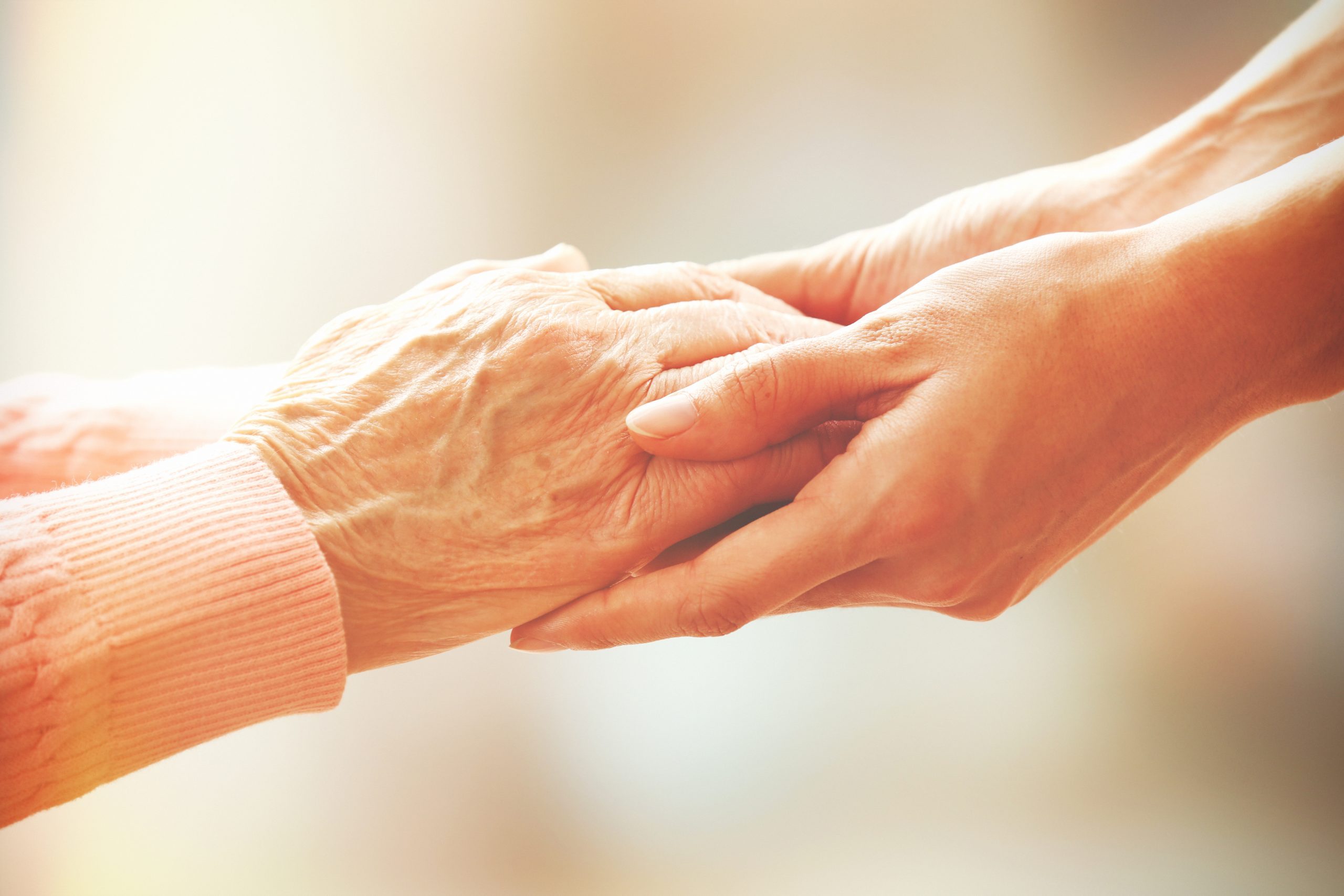 Arohanui Hospice: 30 Years and Beyond
July 11, 2021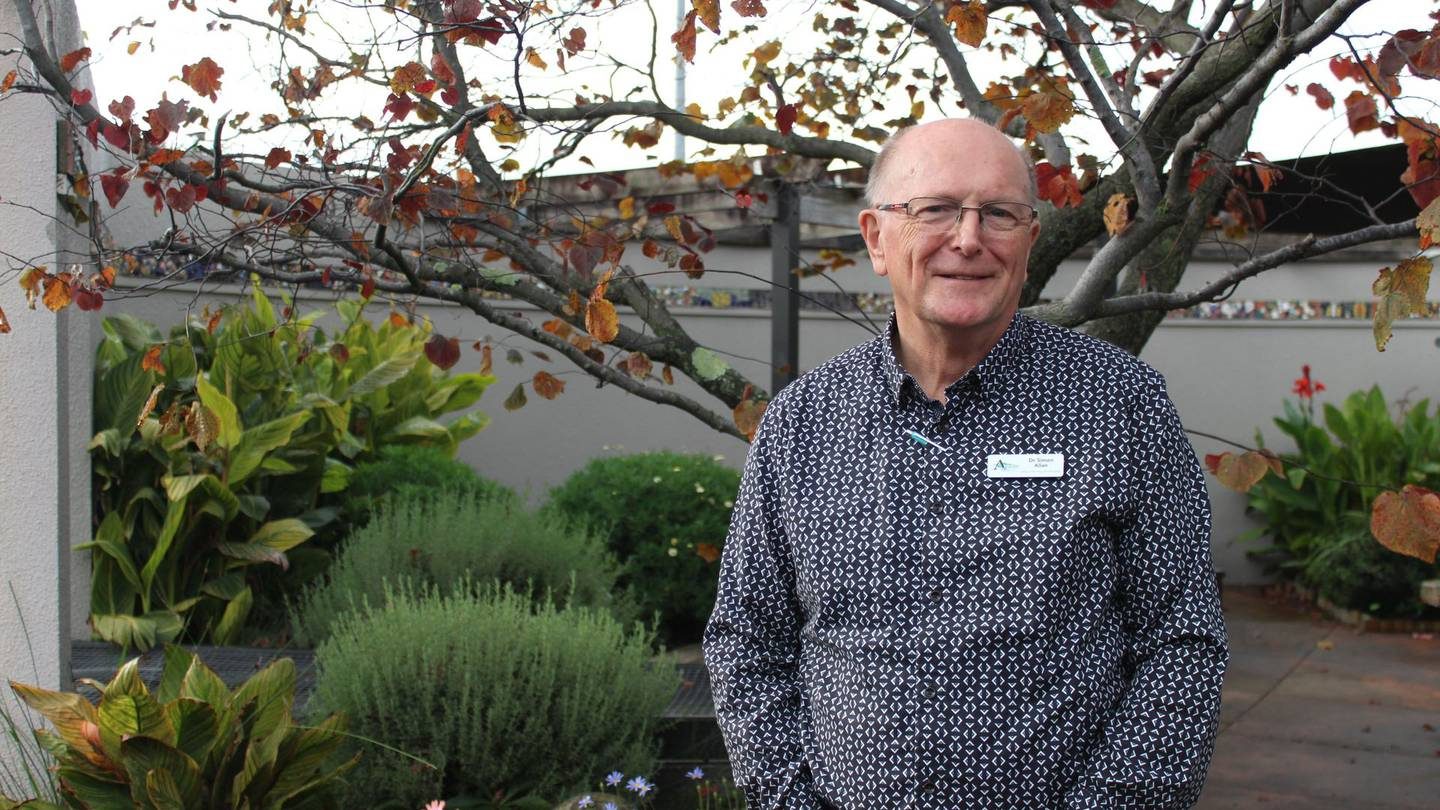 The heart & soul of palliative care has not changed
July 30, 2021
It has certainly been two years of change for the Arohanui Hospice Board. The sudden death of trustee Mary McKenna in September 2019, who had been a special part of Arohanui Hospice since its inception, set the wheels of succession in motion.
Last July, following a Taika Waititi-inspired hunt for PassionPeople, the volunteer governance team welcomed new trustees Bernie Hanaray, Sharon Wards and David Andrews. Board Chair Lorraine Vincent commented then that the addition meant the Hospice Board was now more truly representative of its region.
The Board farewelled long-time stalwart Tim Mordaunt two months ago. As part of its future planning, it also received notice of impending retirements from former Chair and champion fundraiser Roger Clausen and the highly-regarded Dr Fred Hirst. Both trustees will finish at the end of 2021.
To continue to offer the best service possible to patients, staff, volunteers, and its communities, the Board welcomed its newest trustees Lindy Purdy, Bryan Guy and Julie Knighton at yesterday's Board meeting.
"We are delighted to receive more community-focussed volunteers to complement a team well-endowed with experience and the skillsets needed to oversee implementation of a newly-adopted strategic plan," says Lorraine.
Lindy is a former business executive in the travel industry and brings with her extensive marketing and relationship experience. She has also held numerous community roles in Palmerston North, including school board trustee and Plunket committee member. Bryan is a retired Manawatu farmer who has extensive governance experience with agricultural and community-based organisations. He is a former director of Livestock Improvement Corporation and has just finished as a trustee of Eastern and Central Community Trust. Julie, former General Manager at the Fonterra Research and Development Centre, contributes significant senior management, organisational change and project experience. She has a Master's degree in engineering, an MBA and has just completed studies in health and safety and emergency management.
One further trustee will be inducted and announced February 2022, adding more diversity to a Board as committed as ever to maintaining the reputation of Arohanui Hospice as a centre of excellence in palliative care.
The current Arohanui Hospice volunteer board members include: Lorraine Vincent, John Freebairn, Roger Clausen, Fred Hirst, Ross Hadwin, Murray Georgel, David Andrews, Bernie Hanaray, Sharon Wards, Lindy Purdy, Julie Knighton, Bryan Guy.
To find out more about Arohanui Hospice and the services hospice delivers, or to find out how you could help, visit www.arohanuihospice.org.nz or contact 06 356 6606.