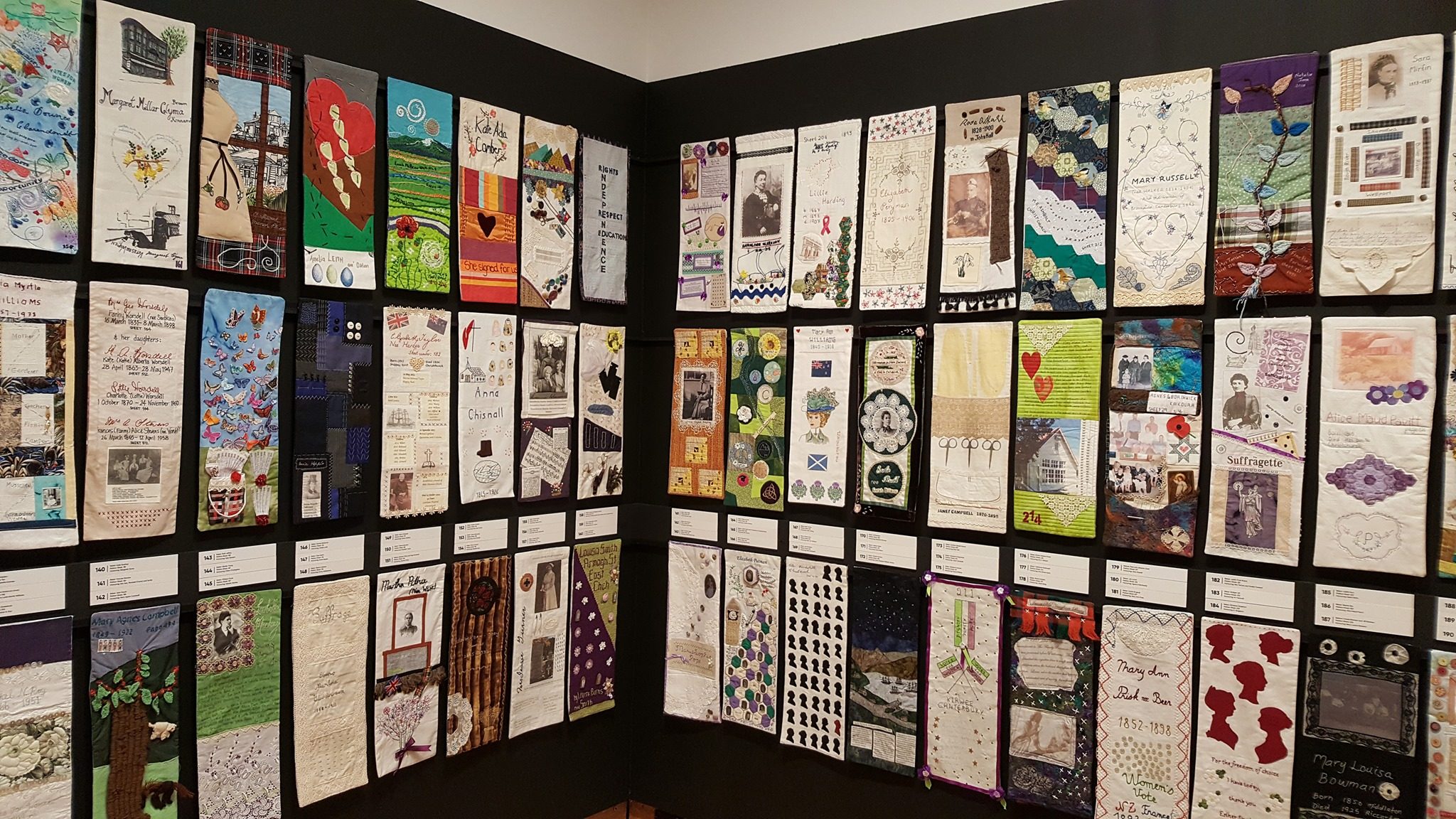 Suffrage in Stitches – Creative Legacy
June 27, 2021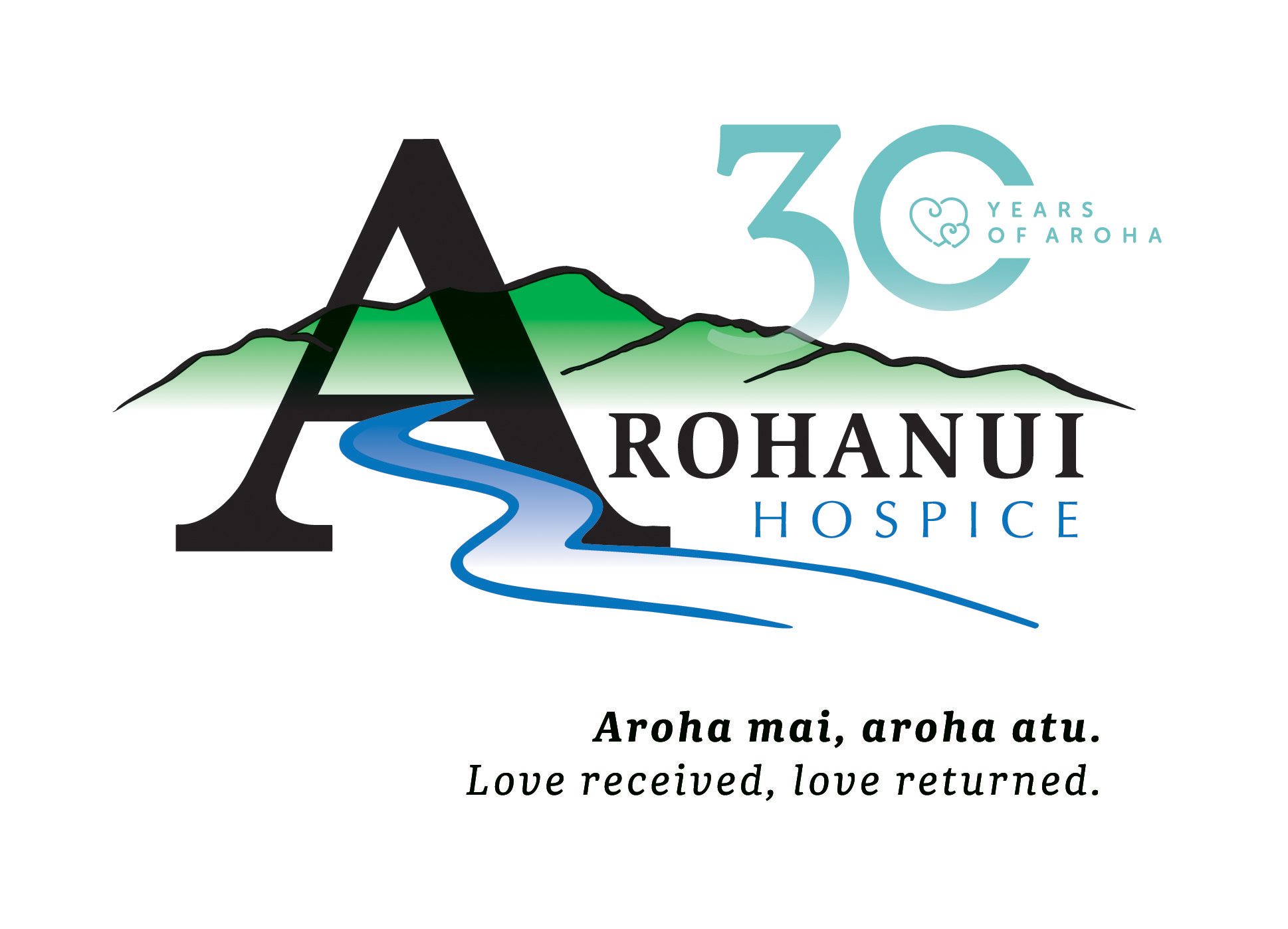 New "PassionPeople" appointed to the Arohanui Hospice board
July 28, 2021
Three decades ago, Arohanui Hospice first opened its doors with the vision that all people with life-limiting conditions live well and die well, irrespective of their condition or care setting. Our community has grown since 1991, and so have we, providing palliative care services throughout the Manawatu, Rangitikei, Tararua and Horowhenua regions.
1984
Initial discussions began around the need for a hospice in Palmerston North. Public awareness and promotion begun about the quality of care a modern hospice could offer dying patients and their families.
1985
The PN Hospice Service Trust was formed. Palmerston North Christian Home Trust donated funds to Arohanui Hospice's initial fundraising. These funds were surplus from the Brightwater Villa development.
1986
The first major fundraiser was held on June 22, a Radiothon. This was a grand community awareness and fundraising event, as the beneficiary of the police. centennial year celebrations. The event raised $44,000. In October the Hospice Service Trust purchased Glencoe Villa at 76 Albert St. The intention was to. use the existing home as the hospice Social Centre. A medical wing would be added later.
1987
The hospice proposal to extend Albert Street was rejected by the Health Department. Number 1 Heretaunga St, former home of Medical Superintendent-in-Chief Tony Poynter was suggested as a site for the Hospice as it had a more favourable location.
1988
Eight registered on-call nurses were contracted from the hospital to provide care to patients in the community. The board gave the 'ok' to get detailed plans drawn up to develop 1 Heretaunga St.
1989
Feilding Friends of Hospice was formed. Albert St house was sold. A lease was signed on 1 Heretaunga St and Arohanui Hospice became a practical, legal reality.
1991
After extensive renovations, Arohanui Hospice was officially opened on Saturday May 4 by Mayor Paul Rieger. Once the building was complete and fully equipped it was valued at just over $1 million. The hospice inpatient unit started with a medical director, nurse manager, 12 nurses, a cook, receptionist and a volunteer coordinator.
1992
First Light up a Life Christmas Tree promotion ran; this promotion still runs and is now known as Trees of Remembrance.
1994
Hospice Beef Scheme started, now known as Farming for Hospice.
1995
Arohanui Hospice service trust signed a contract with the central regional health authority for direct funding, removing MidCentral health as management. Palmerston North Hospice Shop opened in Walding St in September.
1996
A community liaison nurse for Arohanui Hospice was appointed, leading to the present Palliative Care Coordinator model for geographically orientated patient care.
1997
The first Christmas Bows and Bells event was held and has run biennially since, it is now known as Hearts and Homes.
1998
Day Stay services commenced. This service is still running and provides a service for patients, offering fresh interest to enhance their enjoyment and for their caregivers, who get some respite. Patient numbers reached 318.
1999
Patient numbers begun to grow, reaching 368
2000
Received $1.2m in government funding; 75% of the core operating costs. The community raised the remaining $440,000.
2002
First social worker and chaplain appointed as prelude to the present family support team.
2003
A paid fundraising position commenced. Palliative Care Coordinator and Educator roles were introduced.  Clinical quality role appointed. Establishment of the Education and Research Unit. Alterations to the main building commenced.
2004
Levin Day Stay opened, now known as Creative Living. Establishment of the Palliative Care Partnership. Internal restructuring to create Director of Palliative Care and Director of Clinical Services model.
2006
Helen Clarke officially opened the new extension. Awarded General Practice/ Compass Health Arohanui Hospice Business Partnerships Award.
2007
Levin Creative Living group relocated to Phair House in Fairholm Place and was officially opened by David Collings, deputy mayor of Horowhenua.
2008
Michael Higgins Memorial Golf Tournament commenced, this is now an annual fundraising event.
2009
Awarded Excellence in Training and Education Award.
2010
Levin Hospice Shop opened. Palmerston North Hospice Shop moved to Rangitikei St, which is a much bigger premises.
2011
Care was provided to over 600 patients and their families. Feilding Hospice Shop opened. Arohanui Hospice held a celebration for its 20th birthday. Awarded Excellence in Provision of Business Support for Health Services – Advantage Computers.
2012
Roslyn Hospice Shop opened.
2013
Otaki Hospice Shop opened. Awarded the Best Use of Integrated Technology in Health Care Award.
2014
Awarded a Westpac Manawatu business award in the not-forprofit category. A pop up shop was opened in Taihape for 12 months. Decades of Fashion event was held, attracting a sell-out crowd. Kaitakawaenga (Maori cultural & liaison advisor) role appointed.
2015
Annually $2.2m was fundraised to meet the current core operational funding shortfall. Care was provided to over 800 patients and their families. The 10-bed inpatient unit had an occupancy rate of 75%. Palliative Care Community Nurses made an average of 235 home visits every month. Palmerston North Hospice Shop celebrated its 20th birthday.
2016
Celebrations were held on May 6-8 to celebrate Arohanui Hospice's 25th birthday. The programme known as SEQUAL launched, an integrated, Supportive, Education and Quality palliative care service focused on supporting the delivery of palliative care in aged residential care. The SEQUAL team work with aged residential care (ARC), working alongside ARC nurses to support and mentor them to provide palliative care to their residents.
2017
The Palmerston North Hospice Shop relocated from 285 Rangitikei St to the corner of Walding and Lombard streets. Arohanui Hospice opened the Horowhenua Centre in Levin in June.
2020
Covid-19 pandemic saw the temporary closure of all hospice shops and a freeze on events. Non-clinical staff worked from home. Clinical staff adopted new ways of caring for their patients and their families, while New Zealand adjusted to this new way of living. The Palmerston North Hospice Shop celebrated 25 years of trading in September.
2021
Arohanui Hospice celebrates providing 30 years delivering specialist care in the community, and 30 years of 'aroha mai, aroha atu: love received, love returned
Our Arohanui community has showed unwavering support, enabling hospice to continue to return love and care to our community. Ngā mihi nui – thank you.