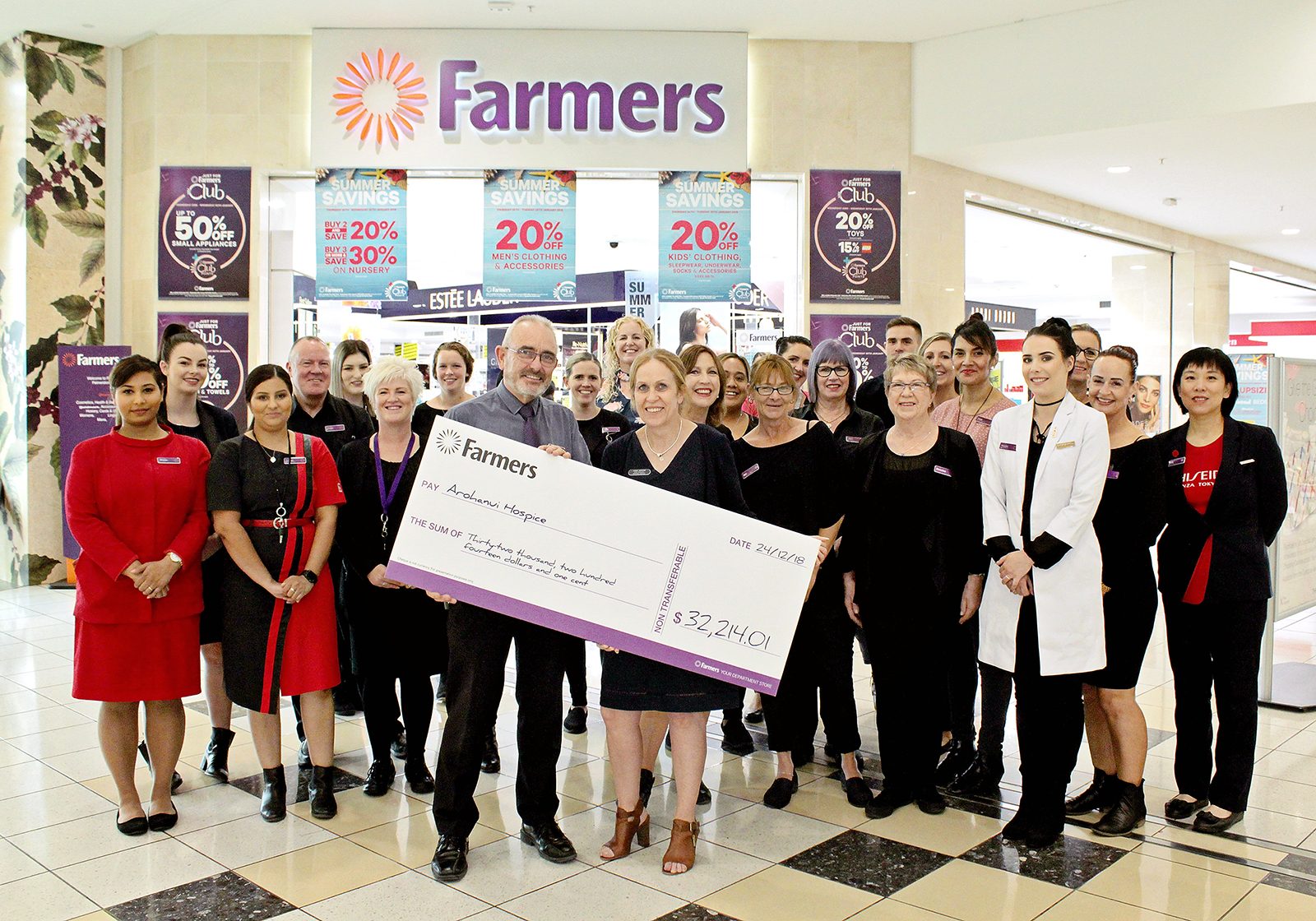 Farmers stores raise $776,607 for NZ hospices
January 25, 2019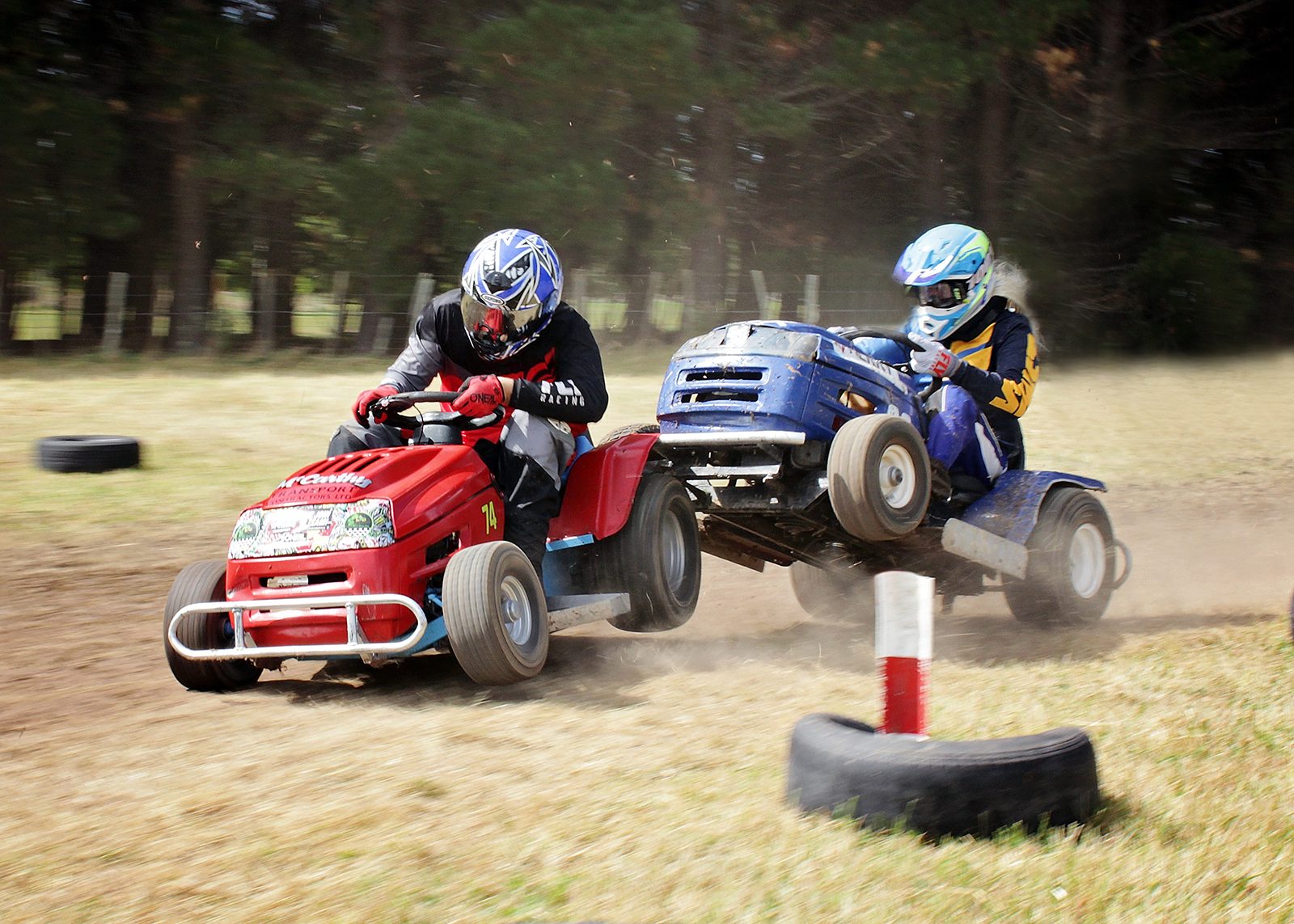 Eketāhuna lawnmowers rev up to raise money
March 11, 2019
By Janine Rankin, Manawatu Standard
Ageing baby boomers will create one of the greatest challenges Arohanui Hospice's new trust chairwoman Lorraine Vincent expects to face as she takes the reins toward the end of the service's third decade.
The former Manawatū District Council chief executive has just taken over from city lawyer John Freebairn, who has stepped down after seven years as chairman.
He said it was a good time to refresh the trust leadership, while Arohanui was in a phase of relative stability and strength.
Both agree maintaining quality care for increasing numbers of older terminally ill patients and their families, and fundraising, are priorities.
"We choose to do things that aren't Government-funded, but we feel are absolutely necessary," said Freebairn.
Although part of its money comes through the MidCentral and Whanganui district health boards, some 44 per cent has to be raised in the community.
This financial year, that amounts to $2.82 million, or $54,000 a week, not counting the value and cost savings provided through the efforts of about 600 volunteers.
And the demand for services is only set to increase.
Eight years ago, Arohanui cared for 691 patients. Last year that had grown by 46 per cent to 1010 patients.
As the population bulge of baby boomers grows older, and develops other age-related illnesses by the time they need palliative care, that rate of increase is likely to accelerate.
The number of people expected to die each year was likely to double.
To ensure the right care was available for everyone, Arohanui would need to continue its efforts to share its expertise so people could be looked after where they were.
Arohanui already manages two thirds of its patients entirely in their own homes, with only one third ever being in-patients, staying for an average of nine days.
To maintain that sort of pattern, Arohanui works with GPs and primary healthcare teams and aged-residential-care providers to ensure they have the skills to look after their own patients most of the time.
"Part of the solution to dealing with the population boom will be partnerships and educating other health providers in palliative care so they can give a level of best practice care, and call us when they really need our help," Freebairn said.
Vincent said maintaining a level of expertise in the community would be an ongoing challenge.
Innovation funding from the Government had helped Arohanui staff to mentor nurses in 39 aged-care facilities, but Vincent said that could not be a once-only exercise.
"It is a fabulous example of partnership, but we need funding to sustain it. Given the turnover in aged care, there is a risk that education can be lost."
Vincent said it was a real privilege to be asked to chair the organisation after her four-year apprenticeship as a trustee, learning how the hospice worked.
She said the trust board would also have to give thought to its own challenges with succession.
"We are all heading toward that ageing bump and need to think about how to keep ourselves fresh."
—
View on Stuff.