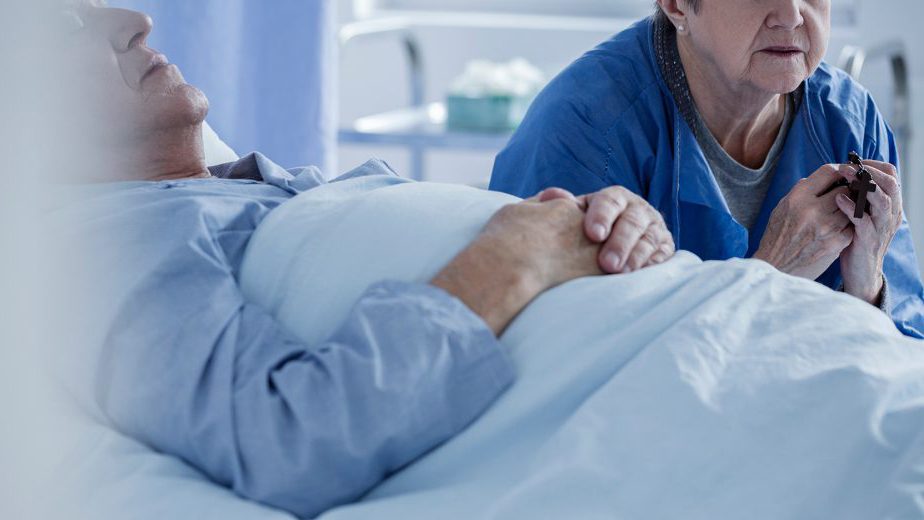 Palliative Care Study Day Workshops
January 7, 2019
Horowhenua's rising older population has prompted the need for a new hospice care centre.
Arohanui Hospice has opened a centre in Levin, Horowhenua – a district that makes up 30 per cent of its patients.
The hospice has set up a base for clinics there, but does not yet have plans for beds.
Hospice chief executive Clare Randall said it only had 10 beds in Palmerston North and the majority of its care takes place in people's homes.
The hospice has about 800 patients a year, with about 290 from Horowhenua.
About 220 people could be patients at any one time.
Now, Levin has its own hospice centre, which will offer clinics, bereavement support and temporary day care to allow family carers to have some respite.
Getting the new centre established had taken years of planning. "A project like this does not happen overnight."
The hospice is partly funded by the Government, but 45 per cent of its funding comes from the community.
It has to raise more than $2.5 million a year to stay a free service.
Arohanui Hospice Service Trust chairman John Freebairn said the hospice's services had expanded to the point where it needed its own building in Horowhenua.
Freebairn said there was a great need for hospice services in the district. "The number of people needing palliative care here is higher than other areas."
He thanked the people of Horowhenua for their help. "As with all hospices, the support of the community has been vital to the success in this area."
Horowhenua mayor Michael Feyen said it was an "absolutely fantastic achievement". "We don't know when we need these type of care."
He too noted the increasing need for palliative care.
"We have an older population in this area, this is going to be a big retirement area."