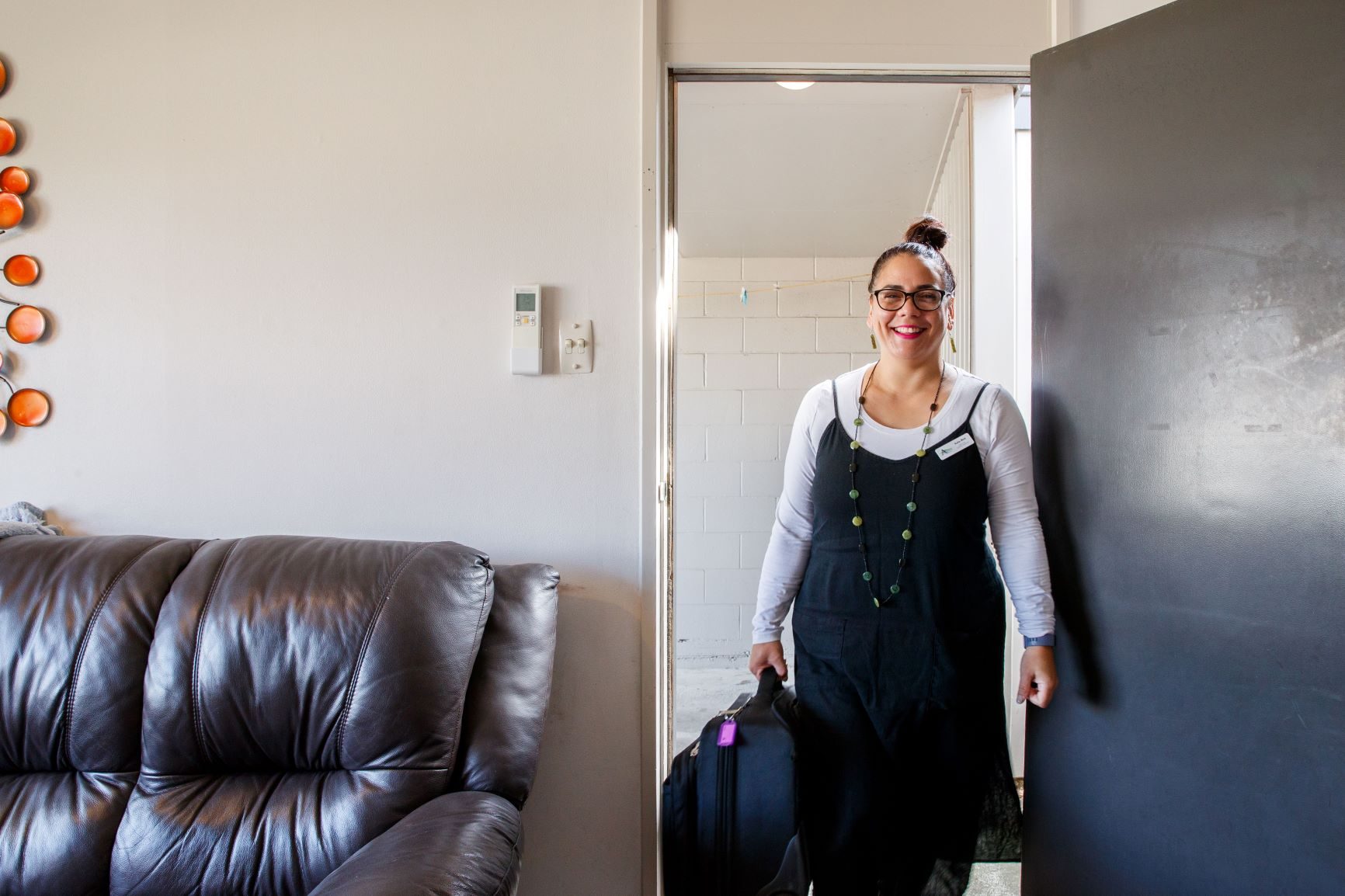 What your support has achieved in 2019 – 2020
February 26, 2021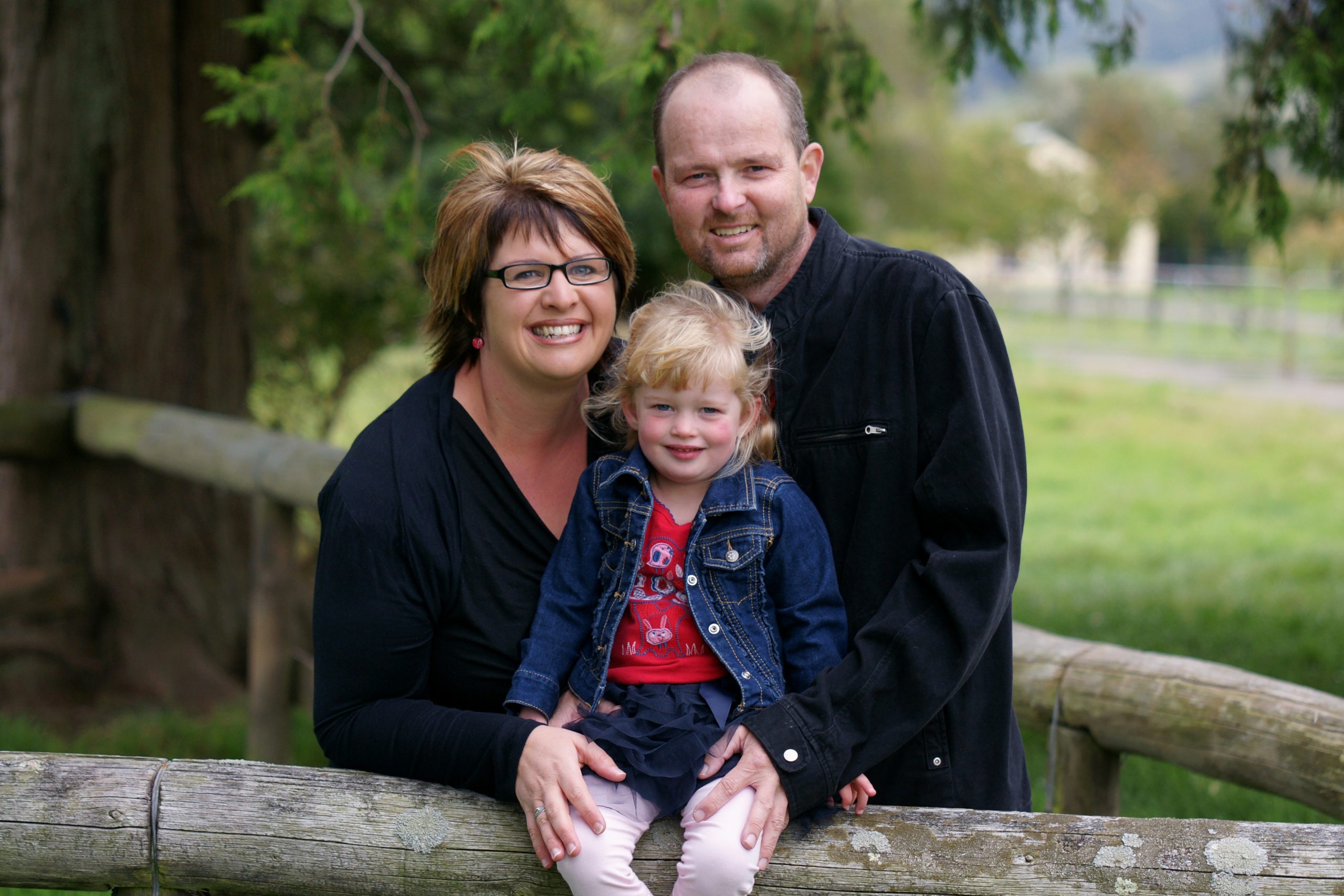 Arohanui Appeal: Mel and Jason's Story
March 22, 2021
Our care is provided free of charge and just over half of our funding comes from the District Health Board.  The rest comes from fundraising, bequests, and donations: from the generous supporters in our community who believe in our outstanding care and our philosophy of helping our patients to 'live every moment'.
Our heartfelt thanks to all our donors, sponsors, supporters, fundraisers and volunteers out there – each person is truly returning love and care to the community.
2019/2020 Fundraisers: 
Our services touch so many local lives, and we are lucky to have many caring people who fundraise on our behalf. We've shared just some of our supporters in this article, but it's impossible to mention everyone. Please know our heartfelt gratitude extends to every business, group, family and individual who has taken the time to fundraise for us – thank you!
Hearts & Homes 2019
For two days in November 2019, ten of the region's finest properties opened up their doors to support Arohanui Hospice at our self-guided Hearts & Homes' tour. Special thanks to Robyn Naylor and Robyn Higgins who helped bring this much-loved event to life, and to the 400 volunteers who stepped in to help. More than 1050 tickets were sold with an amazing $80,000 raised for Arohanui Hospice. Huge thanks to our dedicated local sponsors who helped make this event such a resounding success.
Farming for Hospice
Farming for Hospice involves buying livestock to be reared by farmers who volunteer to graze the 'hospice stock' among their own herds. They are sold once they reach optimum weight, with proceeds going to Arohanui Hospice. This year, the programme raised an impressive $158,250 – thank you to the local farmers who make this possible.
Magic of Christmas Night Market

This pre-Christmas event was held in early December 2019, bringing together a number of local retailers, food trucks, cafes and more – all set within a magical Christmas environment at Awapuni Racecourse, Palmerston North. Not only was it a fantastic night out, $5000 was raised for Hospice.
Eketahuna Lawn Mower Racing
To entertain his wife when she was ill, Alan Gray took up the grassroots sport known as lawn mower racing. Now, held in her memory, the Eketahuna Lawn Mower Racing Clubs annual event is becoming increasingly popular – so much so, it featured on TV3's The Project. These 'petrol heads' raised a fantastic $3,000 for Arohanui Hospice last year.
Feilding Friends of Arohanui Hospice
Formed in 1989, this wonderful group of supporters has been tirelessly raising money for Arohanui Hospice for nearly 30 years. Every year they raise $20,000 through a range of fundraising events and activities, including raffles and quiz nights. We appreciate the invaluable support of our amazing 'Friends' each year.
Michael Higgins Memorial Golf Tournament
Despite this year's tournament being cancelled because of lockdown, our committed golf teams went on to raise a whopping $19,482 for Arohanui Hospice. Huge thanks to our many sponsors and volunteers – we look forward to next year's tournament.
Driveway 1000
Joe Hulu, Jossh Elton and Graham Grant, supported us from their bubble with the 'Driveway 1000'.  They completed 1,000 laps of their driveway and did one 'burpee' for every dollar raised. The boys raised $9,091 and won the ASB Good as Gold Award, receiving a further $5,000 for Hospice. Thanks to these boys who really are as 'Good as Gold'!
'In Memory Of' Gifts
A significant part of our income is made up from 'In Memory' Of Gifts, where friends and family of loved ones donate directly to Hospice, as well as funeral collections. This year $91,467 was raised through these very special donations.
Farmers Tree of Remembrance
We have once again been overwhelmed and humbled by the support from Farmers Department Stores and their customers in the lead up to Christmas.  More than $38,000 was raised through sales of the iconic 'Hospice bauble' and donations for leaving a message on a Tree of Remembrance. The enthusiasm and commitment from all staff and the people of region have contributed to this amazing result- thank you.