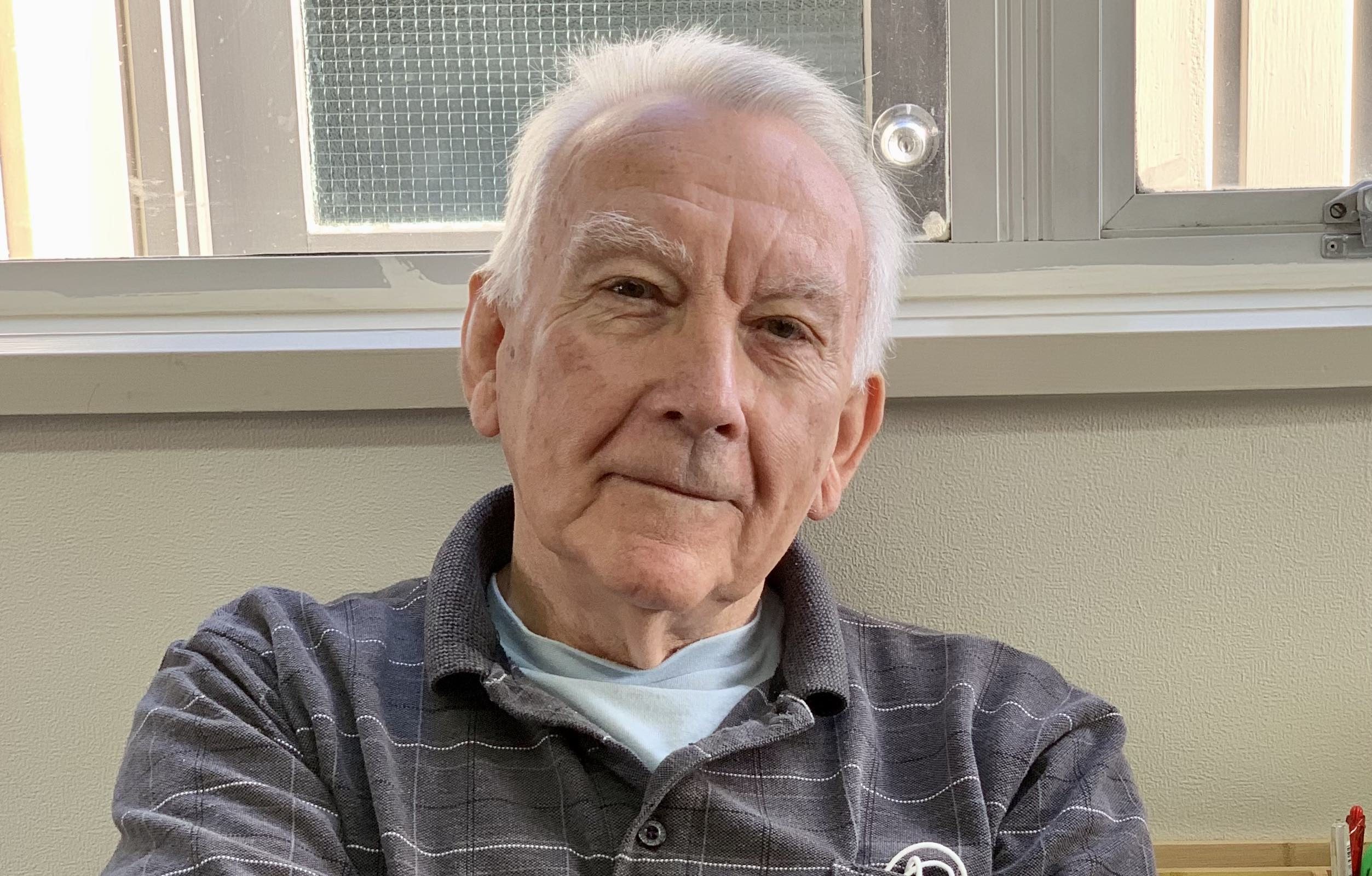 Meet our volunteers: Jeff, our handyman
March 14, 2022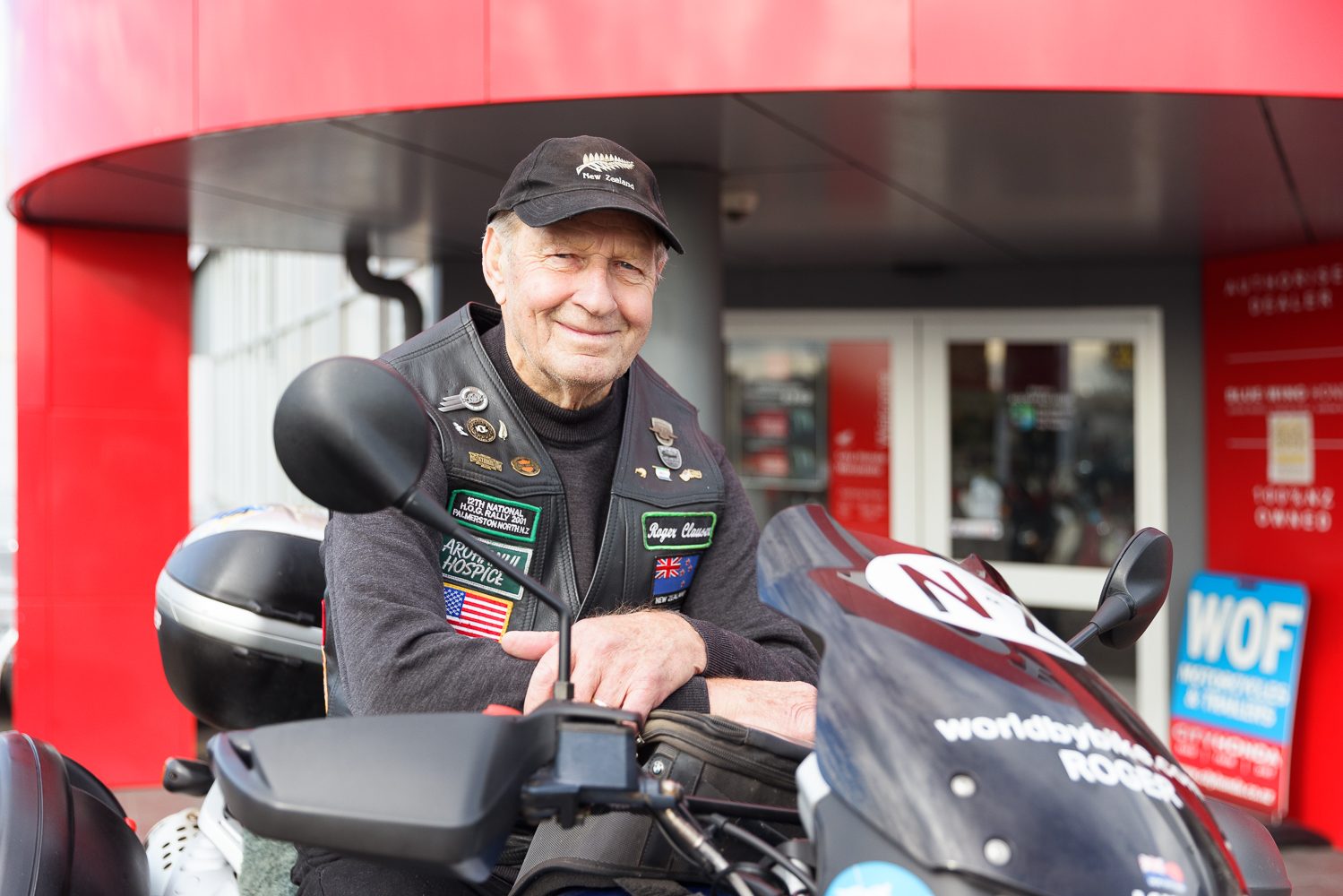 A lifetime dedicated to fundraising
March 14, 2022
Feilding Friends of Hospice is the kind of community-led fundraising group Arohanui Hospice is eternally grateful for.
Formed in October 1989 under the chairmanship of Garry Klee, their original goal was to help raise enough money to complete the construction of the Arohanui Hospice building at 1 Heretaunga Street.
Fast forward to present day and Feilding Friends has been honoured with hundreds of members and since 2006, have donated an incredible $286,013 to Arohanui Hospice – an outstanding effort from an independent fundraising group.
"If only we could replicate them throughout other areas of our region," I muse to myself as I sat with the Chair and Treasurer as they shared with me their involvement, what fundraising looks like for the group, and the crux of what makes Feilding Friends just so successful.
Aileen Rutherford, Treasurer, and Kath Rutherford, Chair, have both had their own experiences through Arohanui Hospice. Aileen lost her father in the first month Arohanui Hospice opened, and Kath's mum died in hospice care several years ago. Aileen's mother, Daphne Sowerby went on to raise $100,000 for hospice after her husband's death, which the Feilding Friends Committee are very proud to have been able to support along the way.
"We have a passionate committee of 12, and then we have roughly 60-70 Friends at any given time but we couldn't do what we do without partnership from the community, they're the ones that really help make it work," says Aileen.
They have a bit of a methodical approach to their fundraising efforts by holding annual events and activities. "The goal is to raise $20,000 each year," says Kath. "Which we've done a pretty good job of achieving."
Speaking to their remarkable fundraising efforts, Kath explains, "Everything is just fun, there are no expectations or tallies kept of how much individual efforts are made – it's a group effort that's the bottom line. Our committee has an age range of about 40 years, and we all share the same mutual goal of raising as much money as we can for Arohanui Hospice, while having fun along the way."
Aileen explains that they run two large raffles, each selling 3,000 tickets at $1 each. "Then we have the quiz night, which is always a hit. There's the Ballantynes Fashion Night which sells about 50 tickets, the Focal Point movie night where we get a portion of ticket sales, a High Tea that we began in March 2020 just in the nick of time before the first lockdown.
We also have donation boxes throughout businesses in Feilding. These just tick along nicely, however one good thing from Covid, is the amount these boxes generated in 2021 increased by 137%. It's absolutely outstanding the increase; we are so grateful to have such backing by our community."
When asked how they find new Friends to join the group, I'm told, "We mostly gather new Friends from chatting with people when selling tickets," says Kath.
"People are approachable and clearly there's a real desire to be able to give something back. I think also, with hospice, it's hard to find someone who hasn't had their own experience or knows someone who's lost someone. So, there's this real understanding of the incredible care provided by the hospice. It's nice to be able to make a real difference."
Feilding Friends of Hospice meet on the third Thursday of each month, starting in February. If you're interested in supporting their efforts by becoming a Friend, get in touch with Aileen on 021 129 1773.
Written by Megan Smith