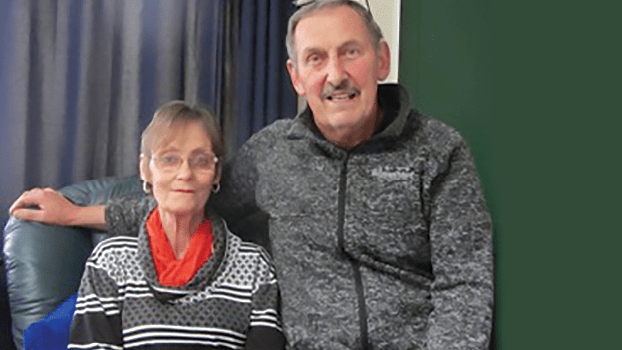 Patient Caregiver's Toolbox
October 28, 2021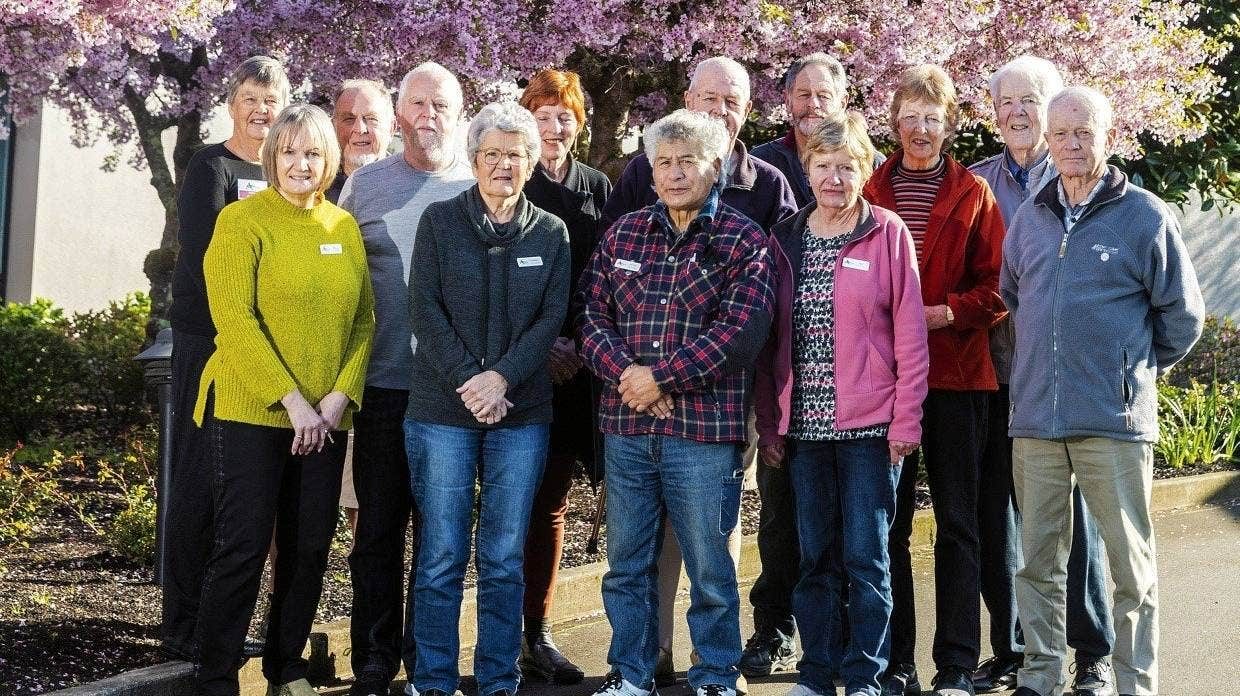 Palmerston North volunteers ensure hospice patients enjoy flowers and fragrance
November 26, 2021
Supporting excellence in the delivery of palliative and end of life care
Education is a key feature of the Arohanui Hospice Strategic Plan that promotes the support of health care workers in a range of settings including aged residential care, community hospitals, primary and secondary care.
The Arohanui Hospice Education Service provides a range of education to meet the needs of the health care workers and has a particular focus on providing fundamental palliative care education across the districts, improving the provision of quality palliative care, especially for those people in the last days of life.
There are a number of educational opportunities including study days and workshops facilitated by clinical staff and allied health.
We value your participation in the education provided by the Education Service and trust that you will find valuable educational opportunities to enhance your knowledge and skill in palliative care.
Download the Arohanui Hospice Education Programme 2023
Register for this course
Click below to register for any of the above courses by filling out an online form. Alternatively, download the 
Registration Form.